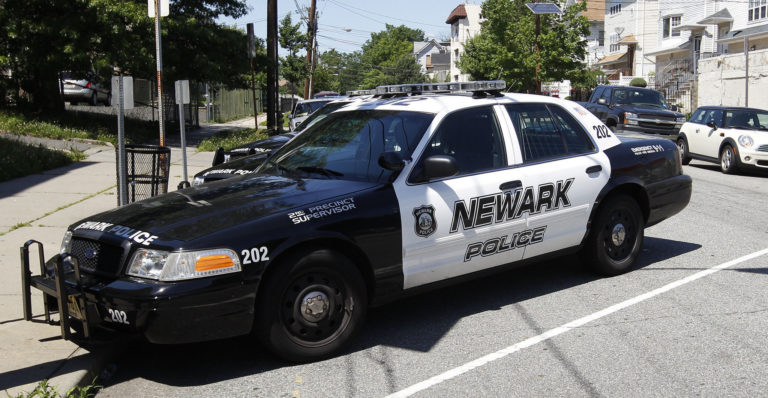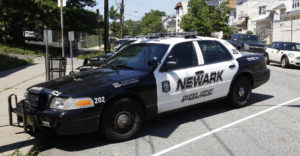 Newark New Jersey police recently arrested a local man who allegedly committed an armed robbery and stole an Xbox.
The suspect is a 22-year-old male resident of Newark, NJ. According to authorities, the suspect pretended to be a potential buyer of the Xbox and arranged a meeting with the sellers around 9:25 p.m. on May 19, 2017.
When the victims, a man and a woman, arrived at the prearranged location on Martin Luther King Boulevard in Newark, the suspect allegedly flashed a handgun and threatened to shoot the couple. The suspect then reportedly stole the video game console, as well as other personal possessions, and fled the scene.
Newark NJ detectives investigated the theft incident and eventually located the suspect on South 19th Street in Newark, New Jersey. Police placed the suspect under arrest and charged him with multiple crimes, including armed robbery and resisting arrest.
For more information about this case, read the NJ.com article, "Man Posed as Xbox Buyer, Robbed Couple at Gunpoint Instead, Cops Say."