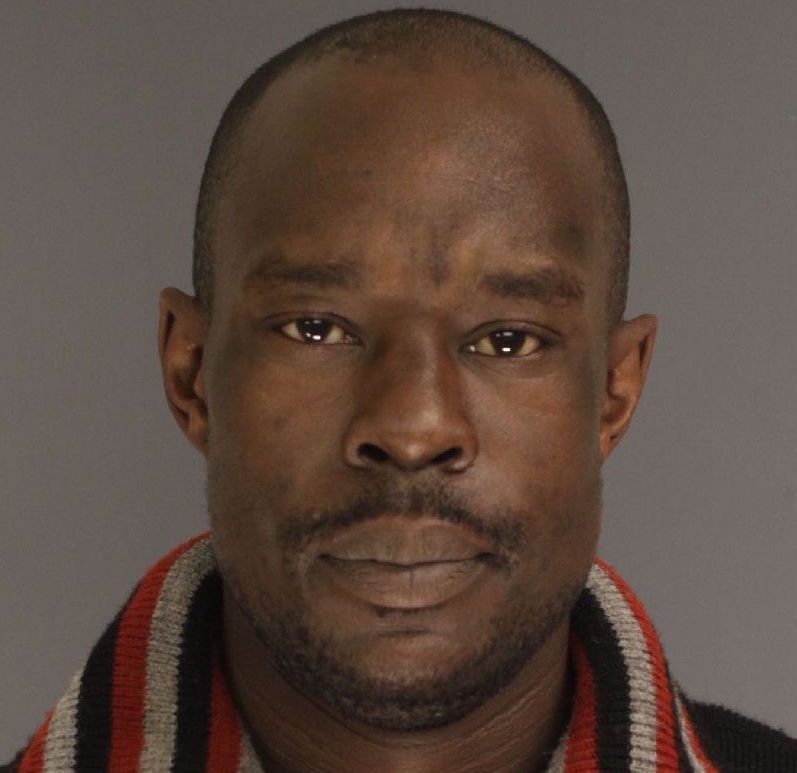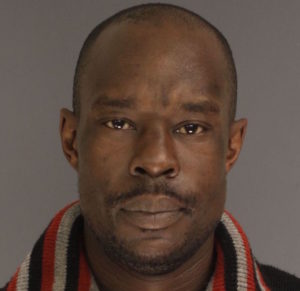 A Newark NJ man recently appeared in Essex County Superior Court and pleaded guilty to robbing a 7-Eleven store.
The suspect is a 38-year-old resident of Newark, New Jersey. He was arrested last year after allegedly robbing the 7-Eleven located on the 700 block of Broad Street in Newark.
According to Essex County NJ prosecutors, the suspect robbed the same store four different times. The suspect allegedly committed the theft crimes on December 8, 10, and 11, including two attempts on the same day.
The suspect reportedly used a knife to threaten store workers and fled the building each time with candy.
Police eventually captured the suspect and found him carrying the knife used during the robberies. He was placed under arrest and charged with multiple counts of first degree armed robbery.
The suspect later reached a plea agreement with Essex County prosecutors.
When the suspect returns to Essex County Superior Court on April 24 for a formal sentencing hearing, he will likely be sentenced to a term of incarceration of seven years in New Jersey State Prison. Additionally, the terms of the suspect's plea deal will call for him to serve at least 85 percent of his sentence before he becomes eligible for parole.
For further information about this case, check out the NJ.com article, "Man Admits Robbing Same 7-Eleven 3 Times in 4 Days."