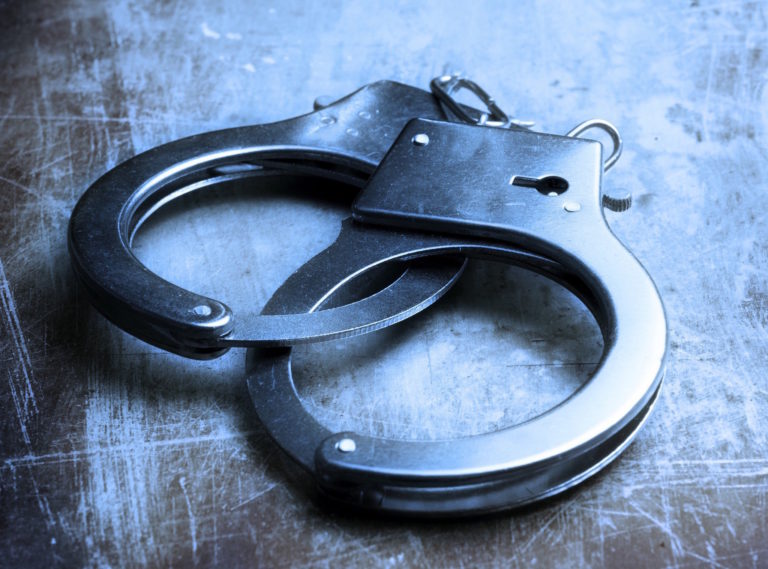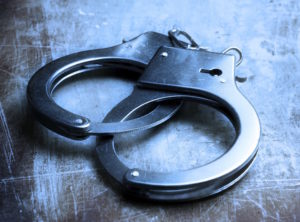 Law enforcement arrested two men after reportedly finding more than 300 pounds of illegal narcotics during a traffic stop on the NJ Turnpike in Newark, New Jersey.
The suspects are a 33-year-old man and a 42-year-old man from California. According to authorities, the suspects were driving a tractor-trailer on the highway when patrol officers saw the vehicle commit traffic offenses. Police stopped the tractor-trailer and approached the vehicle.
When police officers moved toward the vehicle, one of the suspects allegedly jumped into the back and tried to hide a large bag.
A police search of the motor vehicle allegedly turned up duffel bags containing 310 pounds of cocaine and heroin.
The two suspects were subsequently placed under arrest and charged with multiple drug crimes, including possession of heroin with intent to distribute and conspiracy to possess cocaine. The suspects will face the federal charges in US District Court in Newark, NJ.
For further information about this case, read the NJ.com article, "300 Lbs of Cocaine, Heroin Discovered in Truck During Traffic Stop, Feds Say."