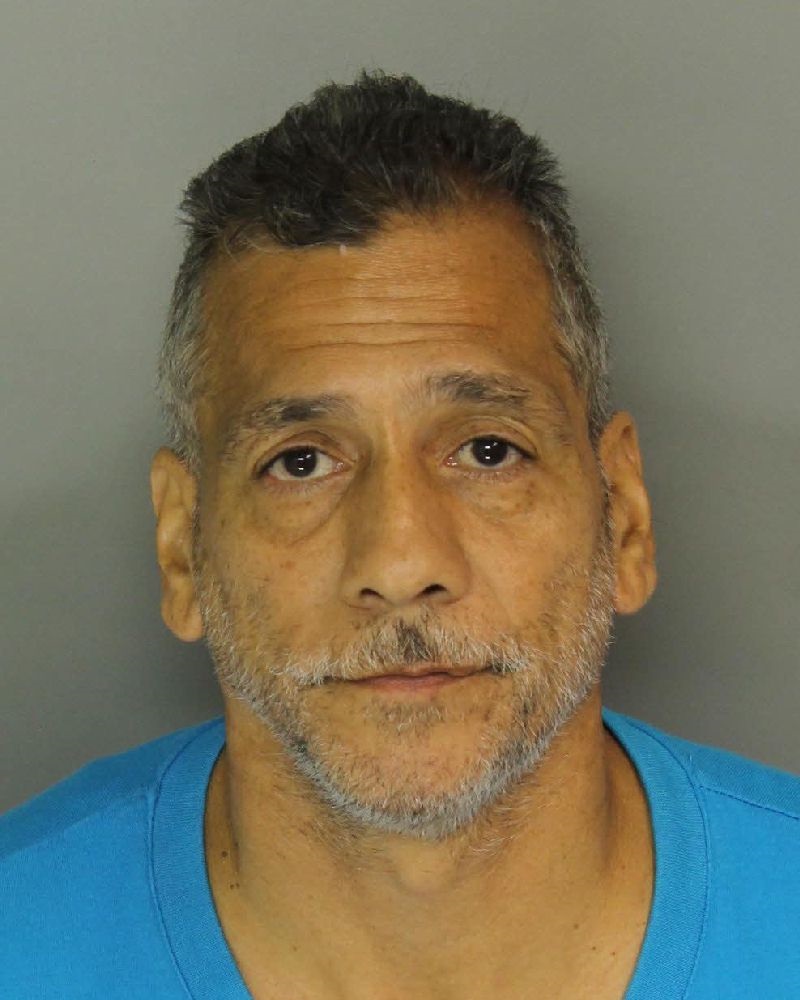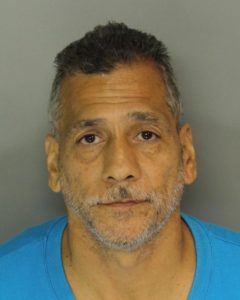 Newark police recently arrested a man who allegedly committed five burglaries in the Forest Hill section of the city.
The suspect is a 57-year-old resident of Newark, New Jersey. According to Newark police officials, the suspect broke into several residences in the Forest Hill neighborhood and stole possessions.
One of the break-ins occurred at a residence located on the 200 block of Grafton Avenue in Newark, NJ. The suspect reportedly gained access to the house and then stole jewelry and cash.
The other burglaries were committed at three homes located in the Forest Hill Apartment Complex and one home located on the 400 block of Mount Prospect Avenue in Newark.
Someone dialed 911 to alert Newark NJ police to the suspect's whereabouts and he was soon placed under arrest.
The suspect faces numerous criminal charges, including multiple counts of burglary, theft of movable property, and possession of burglary tools.
For additional information, see the NJ.com article, "Newark Man Arrested in 5 Home Burglaries, Police Say."