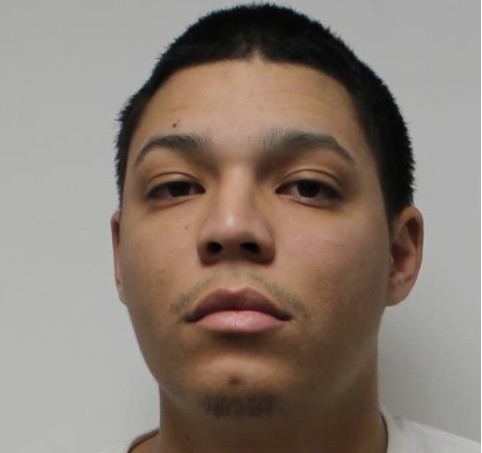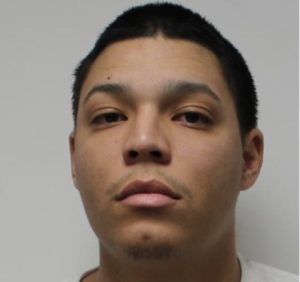 Newark NJ law enforcement recently arrested a man accused of using a handgun to shoot at an East Ward home.
The suspect is a 22-year-old man from Newark in Essex County, New Jersey. According to authorities, the suspect opened fire at a house located in the area of Tichenor Street and Orchard Street at 2:00 a.m. It is believed that the suspect got into an altercation with someone at the residence and then used a firearm to shoot at the other person.
Newark police officers were dispatched to the scene, but the shooter was already gone by the time police arrived.
Newark NJ detectives investigated the shooting incident and attempted to identify the shooter. The Newark Police Department got an anonymous tip about the shooting and eventually placed the suspect under arrest at a residence located on Seabury Street in Newark, New Jersey.
The suspect has been charged with numerous crimes, including aggravated assault, unlawful possession of a weapon, and possession of a weapon for an unlawful purpose.
For more information about this case, see the NJ.com article, "Cops Seek Gun After Anonymous Tip Leads to Alleged Shooter."