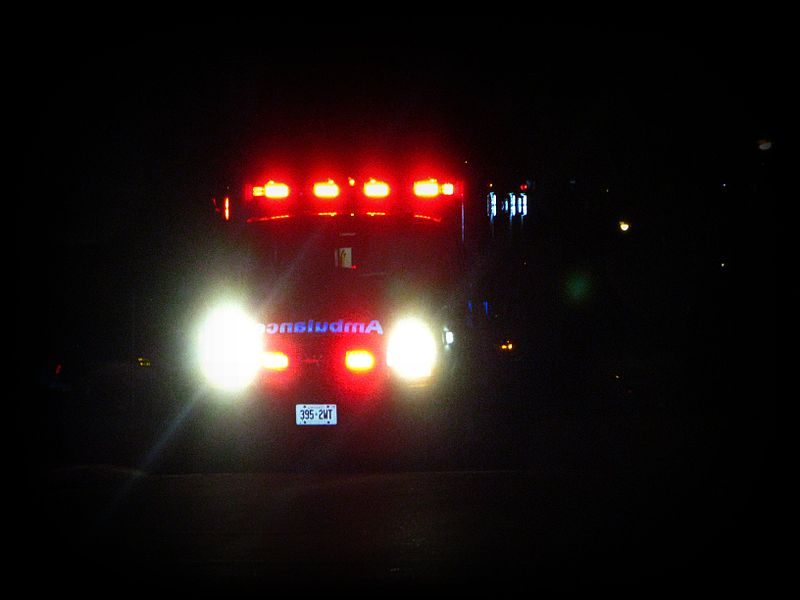 Two people were arrested and charged with assaulting and robbing a man at the Robert Treat Hotel in downtown Newark.
According to police, the victim made arrangements to meet a female escort at the hotel. Once the victim arrived, he was allegedly confronted by a group of at least five men in a 12th-floor hotel room. One of the men reportedly pretended to be a police officer. A short time later, the men beat the man and robbed him of his possessions.
The suspects then fled the hotel with the victim's wallet and phone. They also reportedly took his Jeep Grand Cherokee.
Police were later able to track the Jeep and the phone to Avon Avenue in Newark's South Ward, where two of the suspects were placed under arrest. Police are still searching for the other attackers.
According to authorities, the victim suffered a cerebral hemorrhage as a result of the attack.
The suspects in the case have been charged with robbery, aggravated assault, and conspiracy.
Due to the severity of the victim's injuries, the suspects will probably be charged with first degree robbery. As set forth by N.J.S.A. 2C:15-1, first degree robbery is punishable by a term of imprisonment of 10–20 years in New Jersey State Prison.
The Newark Police Department has asked that anyone with information about the assault contact department's 24-hour anonymous tip line at 877-NWK-TIPS.
For more information, read the NJ.com article entitled: "2 charged in robbery, beating of man who was trying to meet escort at Newark hotel."