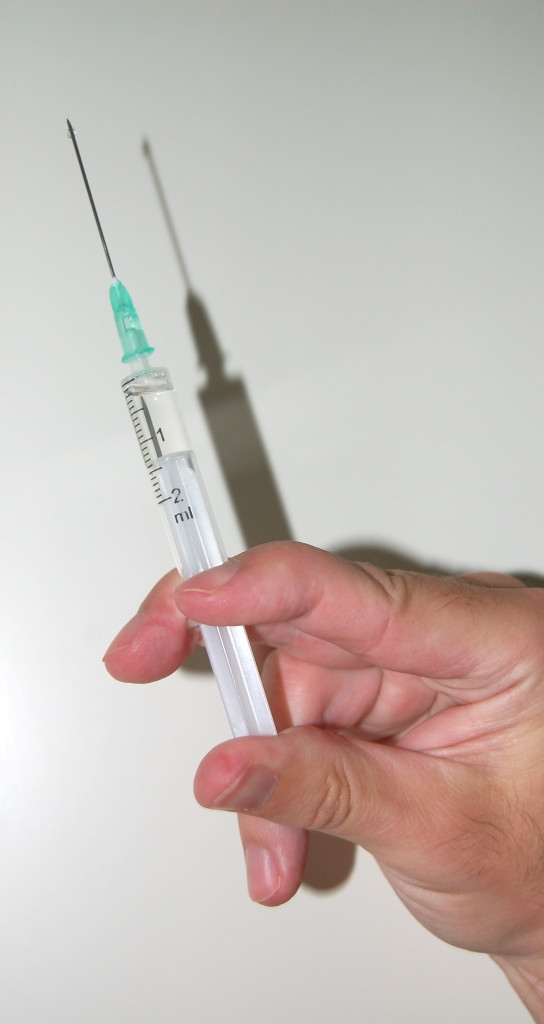 Essex County Sheriff's Office detectives reportedly discovered 38 folds of heroin stamped "JUSTICE FOR ALL" when they raided a liquor store in Newark.
According to authorities, detectives conducted the raid on the Hometown Liquor Store on 7th Avenue in North Newark. Detectives were watching the store while investigating drug trafficking in the North Ward.
The detectives entered the liquor store after reportedly observing a woman walk inside the store, reach into her waistband, and drop four envelopes onto the floor.
Once inside the store, the detectives allegedly found the 38 folds of heroin, as well as 335 grams of marijuana and various drug paraphernalia.
The store manager and the store clerk were arrested and charged with Drug Trafficking. Meanwhile, the woman who allegedly entered the store and dropped the envelopes of heroin onto the floor was issued a summons for possession of a controlled dangerous substance (CDS).
At this time, it is unclear what specific charges will be filed against the drug trafficking suspects. It is possible that they could face charges for Leading a Drug Trafficking Network. As set forth by N.J.S.A. 2C:35-12, this crime is a first degree felony and is punishable by life imprisonment. It is also possible that the suspects could be charged with Heroin Distribution. The penalties for heroin distribution vary, depending upon the amount of heroin seized. As set forth by N.J.S.A. 2C:35-5, possession of any amount of heroin with intent to distribute is a third degree felony and is punishable by 3–5 years in New Jersey State Prison.
For more information pertaining to this case, access the following article: "Newark liquor store manager and clerk arrested on heroin charges."