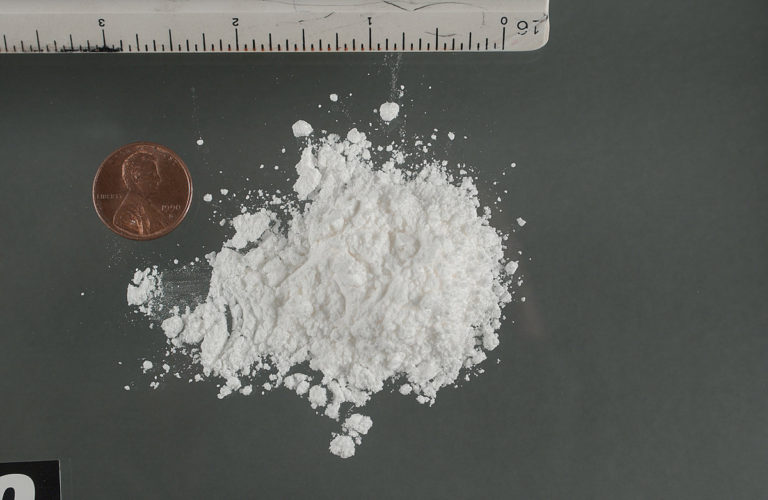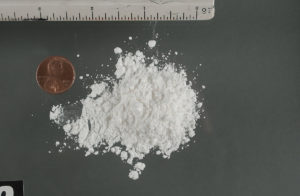 Newark law enforcement officials recently arrested 49 people and seized large amounts of drugs in a major drug bust.
The Newark Police Department launched an operation to crack down on illegal drug distribution in the city and eventually obtained search warrants to conduct searches of local residences. Over the course of a week, Newark detectives seized 392 heroin decks, 129 vials of cocaine, 23 plastic bags filled with marijuana, and 16 prescription pills. (The total value of the seized narcotics is believed to be more than $5,600.)
Police also reportedly seized more than $5,200 in cash believed to represent the proceeds of illegal drug transactions.
Most of the 49 individuals placed under arrest by Newark law enforcement were busted for having outstanding arrest warrants. Five of those arrested were charged with new drug possession crimes, such as possession of heroin, possession of cocaine, possession of marijuana, and illegal possession of prescription drugs.
One of the suspects, a 24-year-old Newark man, allegedly got caught carrying 111 glassine envelopes of heroin. He was arrested and charged with possession of heroin with intent to distribute.
To learn more, access the NJ.com article, "49 Arrested in Weeklong Newark Drug Sweep."