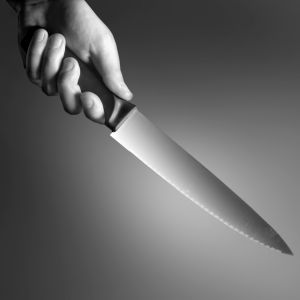 A Montclair NJ man was sentenced for the 2011 murder of his wife.
The defendant appeared in Essex County Superior Court and was sentenced to 50 years of incarceration in New Jersey State Prison.
The defendant was convicted in 2013 for a number of charges, including first degree murder, unlawful possession of a weapon, and endangering the welfare of a child.
The defendant has denied killing his wife, claiming he could not recall his where he was when the murder occurred.
The prosecution highlighted the fact that the couple had been separated for two years prior to the murder. The prosecution also noted that the couple had a history of domestic violence incidents.
A jury of the defendant's peers took only 15 minutes to deliberate on the verdict.
The crime of murder is subject to the New Jersey No Early Release Act (NERA) under N.J.S.A. 2C:43-7.2. As a result, the defendant will be required to serve at least 85 percent his prison sentence, or more than 42 years, before he is eligible for parole.
For more information, check out the NJ.com article entitled: "Khalid Khan sentenced to 50 years in prison for wife's 2011 slaying in Montclair."