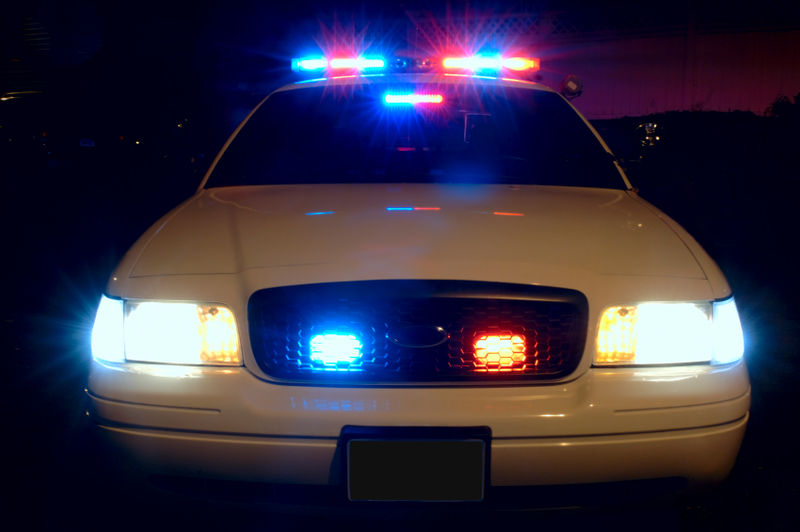 Four suspects accused in the carjacking and subsequent killing of Hoboken lawyer Dustin Friedland were arraigned in Essex County Superior Court.
The victim was killed while walking back to his Silver Range Rover in the parking lot at The Mall at Short Hills. According to authorities, the victim was targeted because of his vehicle.
The alleged perpetrators of the deadly carjacking pleaded not guilty to the following charges: murder, carjacking, conspiracy, unlawful possession of a weapon, and possession of a weapon for unlawful purpose.
Each suspect is being held on 2 million dollars bail, with no 10-percent cash bail option.
The four suspects are facing serious time if found guilty of the charged offenses. For example, a murder conviction could result in the suspect being sentenced to a term of incarceration of at least 30 years in NJ State Prison. Even if they are simply convicted of carjacking, they could face 10–30 years in NJ State Prison.
In the State of New Jersey, murder and carjacking are both subject to the No Early Release Act under N.J.S.A. 2C:43-7.2. The No Early Release Act mandates that for certain violent crimes, there shall be a minimum term of imprisonment of 85 percent of the sentence imposed before the defendant is eligible for parole.
For more information, check out the NJ.com article entitled: "Not guilty pleas for four suspects in deadly carjacking at Short Hills mall."