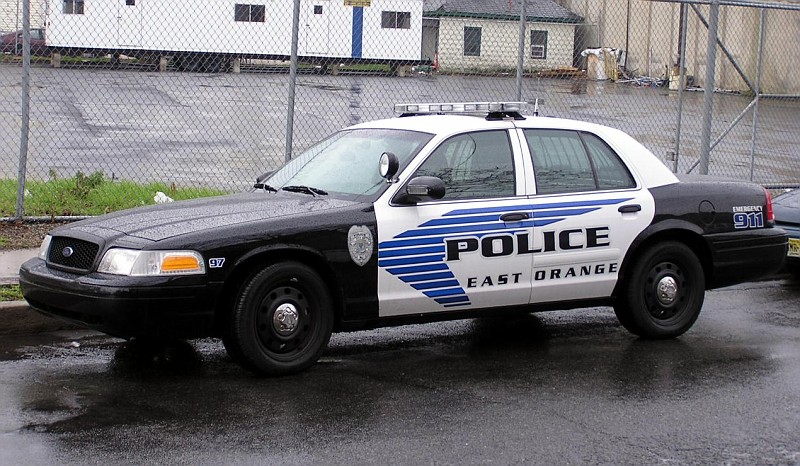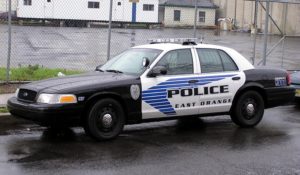 Law enforcement is investigating a recent shooting by an off-duty cop in East Orange, New Jersey.
The violent incident involved a Jersey City police officer who was off duty and walking along the 200 block of South Clinton Street in East Orange, NJ. According to authorities, the Jersey City cop shot and killed an "unidentified male."
The shooting happened around 1:00 p.m. and a short distance away from commercial businesses on Central Avenue. The victim died as a result of gunshot wounds. Fortunately, no one else sustained any injuries in the shooting.
Detectives with the Essex County Prosecutor's Office are actively investigating the police shooting and trying to determine whether criminal charges should be filed. At this time, law enforcement officials have not released many details about the shooting incident. It has been reported that witnesses heard at least six gunshots being fired.
As is standard procedure anytime a police shooting occurs in Essex County NJ, the Essex County Prosecutor's Office Professional Standards Bureau is also conducting an investigation. The Jersey City NJ police officer is currently on active duty, pending the outcome of the official investigation.
For further information about this case, see the NJ.com article, "Man Killed by Off-Duty Jersey City Cop in East Orange, Prosecutor Says."