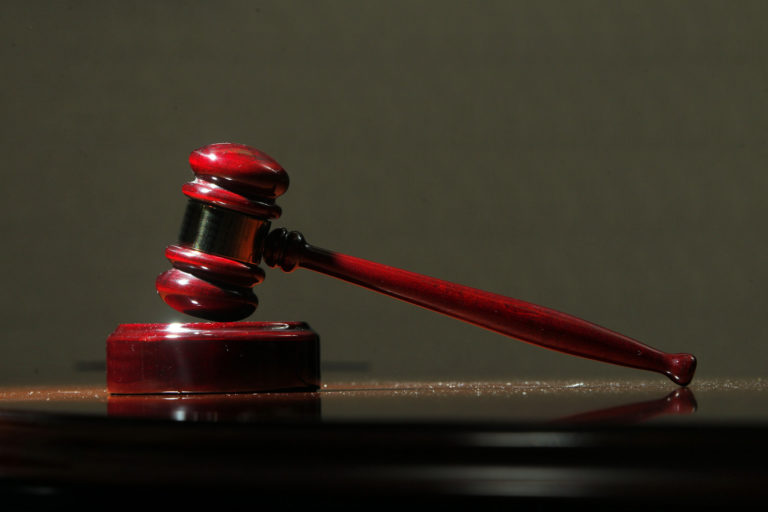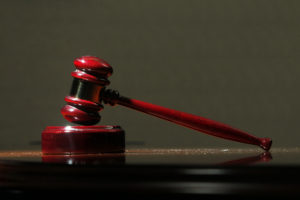 A Livingston New Jersey woman is headed to prison after being convicted of theft and money laundering.
The suspect, a 52-year-old woman from Livingston NJ, allegedly conspired with other people to steal nearly $900K from a money lender. The suspect reportedly committed identity fraud when filing mortgage loan applications and then included fake information about various real estate transactions in order to secure loans. For instance, she reportedly lied about selling the properties – despite the fact that there was no actual buyer.
Following an investigation into the alleged fraud, Essex County prosecutors filed numerous charges against the suspect, including conspiracy, money laundering, and theft by deception.
In February 2014, a grand jury indicted the suspect.
The suspect recently stood trial in Essex County Superior Court in Newark. At the conclusion of the trial, the jury found the suspect guilty on the criminal charges.
One of the suspect's co-conspirators, a 41-year-old Saddle Brook NJ man, is also on his way to prison after pleading guilty to conspiracy charges in connection with the money laundering.
For more information about this case, read the NorthJersey.com article, "Essex County Woman Found Guilty of Money Laundering, Theft."