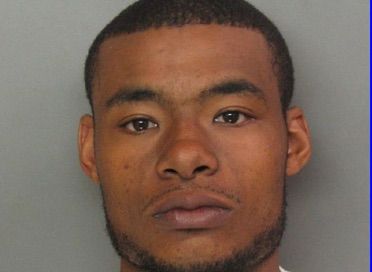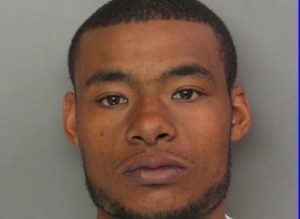 Essex County detectives recently conducted a major drug raid at a Newark residence and allegedly found a convicted felon in possession of multiple handguns.
The suspect is a 28-year-old Newark NJ resident. Law enforcement got a tip about illegal drug activity at the suspect's house on Melrose Place in Newark. The Essex County Prosecutor's Office Narcotics Task Force, which includes Newark NJ cops, then opened an investigation and eventually obtained search warrants for the residence.
While raiding the suspect's residence, detectives allegedly discovered a .38-caliber revolver, two semiautomatic pistols, and several rounds of ammunition for the firearms. The suspect was subsequently arrested and charged with a certain persons offense for being a convicted felon unlawfully in possession of a weapon.
Police also reportedly found drug packaging materials such as drug scales inside the suspect's house. As a result, the suspect was also charged with possession of drug paraphernalia.
To learn more about this case, read the NJ.com article, "Man Charged After Guns, Ammo Seized in Newark Raid."