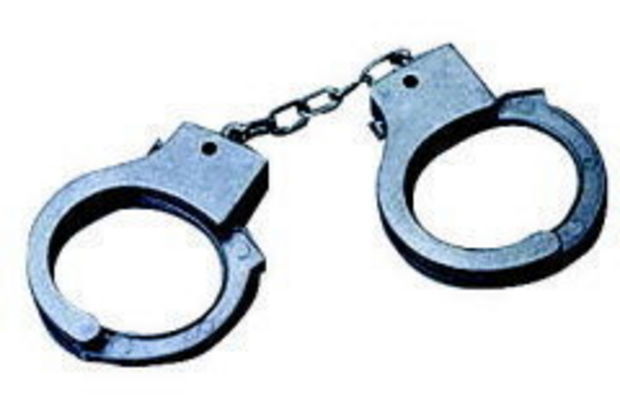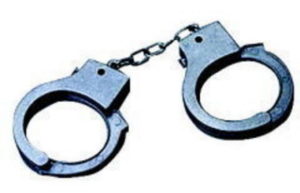 Newark law enforcement arrested a juvenile who was allegedly found in a stolen car that has been linked to multiple robberies in the city.
It was around 3:00 a.m. when Newark patrol cops spotted a motor vehicle that matched the description of the car used in a number of theft incidents. The police officers tried to get the driver to pull over, but he allegedly hit the gas and tried to drive off.
Police pursued the car until it crashed on Morris Avenue in Union Township, NJ.
All three vehicle occupants attempted to make a run for it. Two of the suspects got away, but one was apprehended by police.
Since the suspect arrested by Newark police is a minor, he could face juvenile charges in the case. If police are able to identify and capture the other suspects, they could be charged as adults.
For additional information about this case, view the NJ.com article, "1 in Custody, 2 Wanted After Police Chase Ends with Crash."