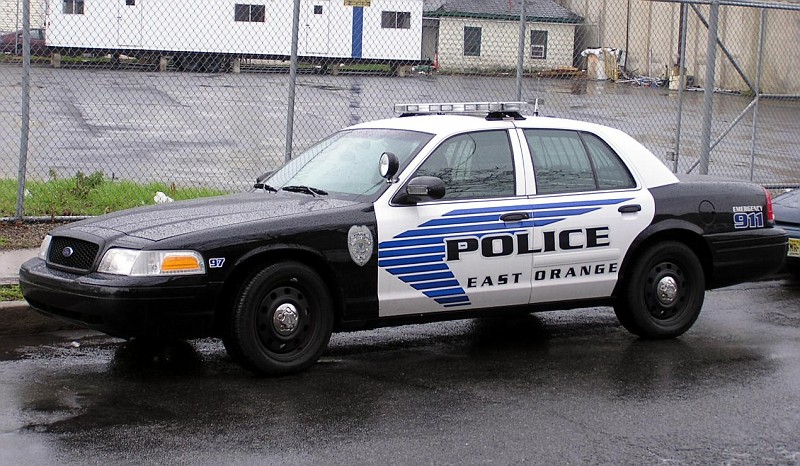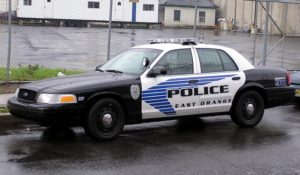 East Orange law enforcement is investigating the fatal stabbing of a local man on a city street.
The victim, a 21-year-old resident of East Orange in Essex County, NJ, was walking on the 100 block of Park Avenue at around 1:00 a.m. when someone used a knife to stab him.
The East Orange Police Department received a report of the violent incident and dispatched police officers and emergency medical responders to the area. Tragically, paramedics were unable to save the victim's life.
Detectives with the East Orange Police Department and the Essex County Prosecutor's Office are investigating the homicide and attempting to determine the identity of the person who wielded the knife.
If investigators can eventually identify and apprehend the person responsible, it's possible that the culprit could face first degree murder charges.
For more information about this case, read the NJ.com article, "Stabbing Leaves Man Dead in East Orange."