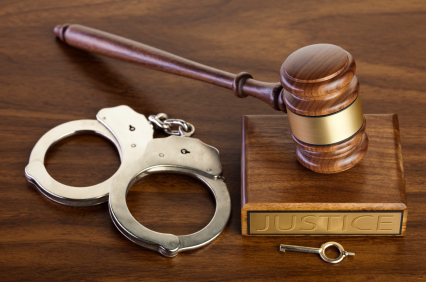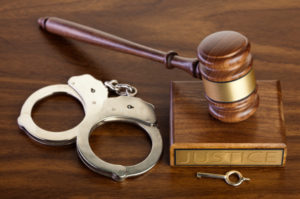 A man convicted of distributing crack cocaine in Irvington New Jersey was recently sentenced to nearly a decade behind bars.
The suspect is a 44-year-old man from Irvington, NJ. According to federal prosecutors, the suspect was part of a drug ring that sold illegal drugs throughout Essex County, New Jersey. The suspect allegedly distributed cocaine out of homes located in Irvington.
Law enforcement conducted a drug raid at one of the homes in November 2015 and reportedly seized two kilos of crack cocaine and 12 kilos of powder cocaine.
The suspect was charged with numerous federal drug crimes, including distribution of crack cocaine, possession of crack cocaine, and conspiracy to distribute crack cocaine.
If the suspect had gone to trial in US District Court in Newark NJ and fought the charges, he would have faced decades in a federal penitentiary. Instead, the suspect avoided trial in the case by reaching a plea agreement with the US Attorney's Office. The suspect pleaded guilty to a single count of conspiracy to distribute cocaine.
Now a judge has approved the plea deal and sentenced the suspect to nine years in federal prison.
The alleged ringleader of the cocaine distribution ring was also sentenced to nine years in prison after reaching a similar plea deal with prosecutors.
For more information about this case, go to the NJ.com article, "Irvington Crack Dealer Gets 9 Years in Prison."