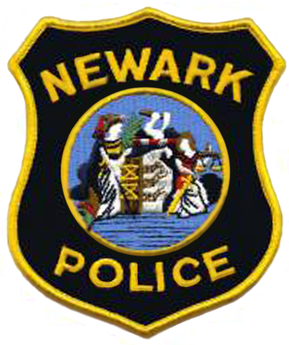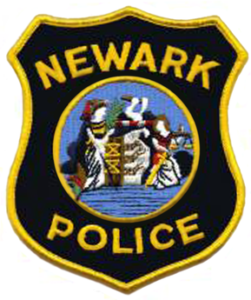 Law enforcement in Newark New Jersey is investigating a homicide at a local house.
The Newark Police Department dispatched police officers to a residence located on the 400 block of Avon Avenue in Newark, NJ. When Newark cops arrived at the scene, they entered the home and found the victim's body.
There was no need for emergency medical responders to transport the victim to a hospital. The victim was pronounced dead at around 5:30 p.m.
The Essex County Prosecutor's Office and the Newark Police Department are actively investigating the homicide and trying to determine what might have happened.
An autopsy is planned and will be conducted by the Northern Regional Medical Examiner's Office, which provides medical examinations in these types of cases in Essex County, Hudson County, Passaic County, and Somerset County.
Newark NJ law enforcement has not provided many details about the homicide – except to indicate that police investigators believe the victim was killed.
If and when authorities make an arrest in the case, it is possible that the culprit could face criminal charges for first degree murder. Additionally, it's possible that the culprit could be subject to criminal weapons charges, depending on the exact circumstances of the killing.
For more information about this case, read the NJ.com article, "Investigators on Scene of Homicide in Newark Home."