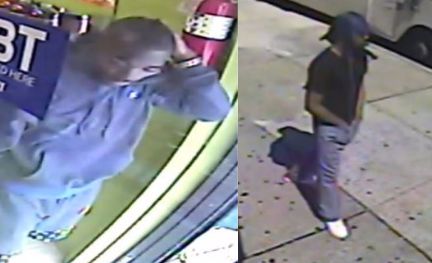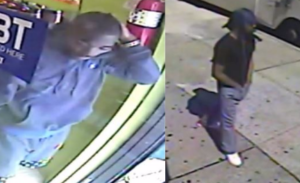 Police officers in Newark, New Jersey are searching for two men who allegedly committed a robbery at a local gas station.
The suspects reportedly held up two people – a gas station attendant and a customer – at the Delta gas station located at 822 Clinton Avenue in Newark, NJ. According to law enforcement officials, the suspects entered the gas station around 12:35 p.m. and threatened the two victims.
After getting cash from the victims, the suspects reportedly ran out of the gas station and fled the area by heading south on Fabyan Place.
Detectives with the Newark Police Department and the Essex County Prosecutor's Office are actively investigating the theft crime. If investigators are able to identify and locate the suspects, it is possible that the men could be charged with robbery and other theft offenses.
Additionally, if police determine that the suspects used a weapon during the robbery, the criminal charges could be elevated to armed robbery and additional charges for weapons offenses could also be filed.
For additional information about this case, read the NJ.com article, "Newark Police Looking for Gas Station Robbery Suspects."