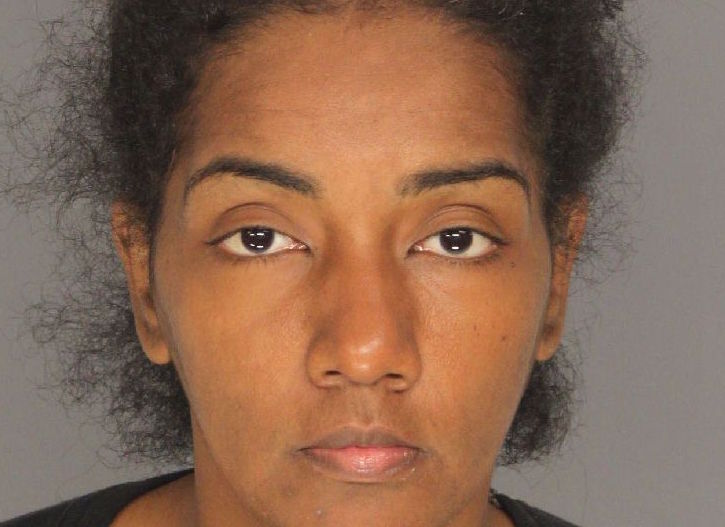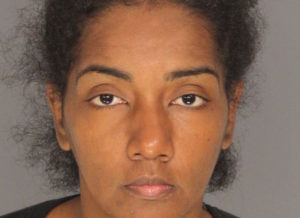 East Orange police are investigating the alleged fatal stabbing of a local man by his mother during a violent altercation.
The victim, a 21-year-old man, reportedly got into a heated argument with his 37-year-old mother sometime after 1:00 a.m. at a residence on the 100 block of Park Avenue in East Orange, New Jersey. At some point, the suspect allegedly grabbed a knife and stabbed her son.
East Orange police officers and emergency responders were called to the house, but they could not save the victim. He was pronounced dead at the scene.
The suspect has been charged with several crimes, including reckless manslaughter and unlawful possession of a weapon. It is also possible that the suspect could be charged with domestic violence because she was related to the victim.
If the suspect is ultimately convicted of the most serious charges, or if she pleads guilty to any of the felonies, she could spend years in prison.
After being placed under arrest, the suspect was remanded to the Essex County Correctional Facility in Newark, NJ.
For additional information about this case, read the NJ.com article, "Mother Charged in Deadly Stabbing of Son."