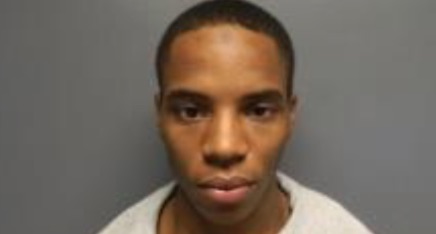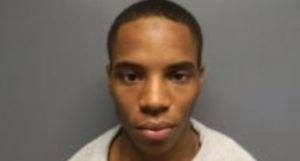 Authorities charged a third man in connection with a violent robbery in the parking lot of a Wendy's restaurant in Bloomfield, NJ.
The suspect is a 23-year-old man from East Orange, New Jersey. According to law enforcement officials, the East Orange suspect participated in the armed robbery of a man in the parking lot of the Bloomfield Wendy's. The restaurant is located on Bloomfield Avenue in Bloomfield, New Jersey.
The suspect was allegedly among a group of men who approached the 41-year-old victim in the Wendy's parking lot and brutally assaulted him.
The aggravated assault was reportedly committed in furtherance of a robbery attempt, with the attackers allegedly trying to steal the victim's expensive Nike sneakers.
Witnesses told Bloomfield cops that the suspects punched and kicked the victim while he was on the ground.
Bloomfield NJ police officers later apprehended two of the alleged attackers: a 21-year-old Newark man and a 23-year-old Newark man. They were charged with robbery and conspiracy.
Now the third suspect is in police custody after turning himself in at Bloomfield police headquarters. He also faces criminal charges for robbery and conspiracy.
For additional information about this case, read the NJ.com article, "Cops Charged 3rd Man in Attack Over $500 Sneakers."