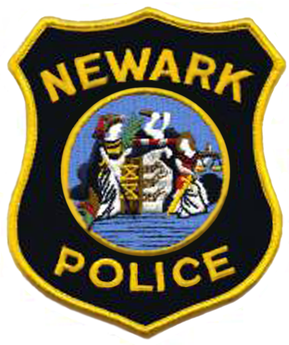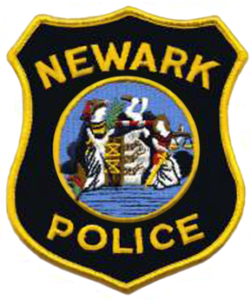 Three people have been charged with crimes in Newark New Jersey after law enforcement reportedly raided two illegal bars located in the Ironbound area.
Detectives with the Newark Police Department Special Enforcement Bureau launched an investigation into the alleged illegal bars in Newark after getting tips from local residents.
Anthony Ambrose, the Newark public safety director, issued a statement about the arrests and said that Newark detectives found six gambling machines, 225 beers, and 22 bottles of liquor at the Portugal USA Soccer Club on Lafayette Street in Newark, NJ.
Two people who allegedly operated the Lafayette Street business were placed under arrest and charged with multiple offenses, including maintaining an illegal alcohol establishment and possession of a gambling device.
Newark detectives carried out a second raid at the Zig-Zag Café, which is located on Monroe Street. According to officials, police found five gambling machines, 163 beers, and 26 liquor bottles at the Monroe Street club.
Police arrested one person accused of operating the Zig-Zag Café and charged her with maintaining an illegal alcohol establishment.
For more information, view the NJ.com article, "Booze, Gambling Machines Found at Illegal Ironbound Bars, Cops Say."