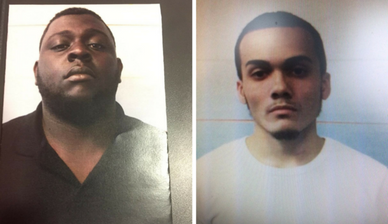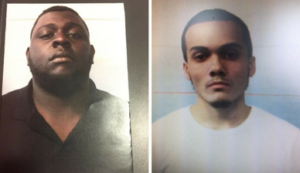 Police recently arrested a Belleville NJ man who allegedly committed a drunk driving violation while operating a car at the Lincoln Tunnel toll plaza in Weehawken, New Jersey.
The suspect is a 19-year-old male from Belleville, New Jersey. According to authorities, the suspect was driving a car and traveling Eastbound near the Lincoln Tunnel when police officers noticed that his vehicle windows were illegally tinted. The Port Authority cops then attempted to stop the suspect's vehicle.
While the suspect was pulling over, he reportedly struck a traffic cone.
When the police officers questioned the driver, he allegedly admitted to smoking marijuana. Additionally, police saw that the suspect stumbled when getting out of the vehicle and struggled to maintain his balance.
Port Authority NJ cops administered a field sobriety test, which the suspect allegedly failed. The suspect was subsequently placed under arrest and charged with Driving While Intoxicated (DWI).
Additionally, the suspect was charged with simple possession of marijuana because police reportedly found a small amount of pot inside his motor vehicle.
Within 15 minutes of the first DWI arrest, Port Authority police officers made a second arrest for drunk driving. The second suspect is a 23-year-old man from Brooklyn, NY. He allegedly failed a field sobriety test and was also charged with a DUI offense.
For additional information about these cases, see the NJ.com article, "2 Charged with DWI within 15 Minutes at Lincoln Tunnel."