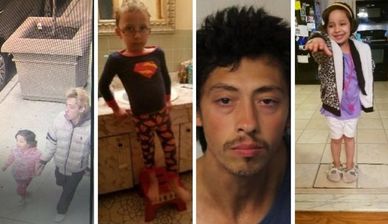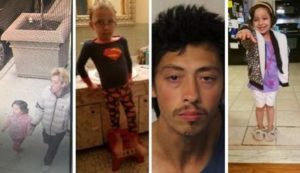 A man accused of possibly kidnapping his children during a supervised custody visit in Newark NJ was located by law enforcement.
The suspect is a 30-year-old man who was on a visit with his two kids, a five-year-old boy and a four-year-old girl, when he allegedly left without notifying a Division of Child Protection and Permanency (DCP&P) worker.
The DCP&P worker was present because the visit between the suspect and his children needed to be supervised. The visit was scheduled at the New Jersey Family Court Complex in the Wilentz Justice Complex, which is located on Washington Street in Newark, New Jersey.
As soon as the DCP&P employee left the room for a moment, the suspect allegedly took off with the kids.
It was not easy for law enforcement to track down the suspect and the victims because the suspect is reportedly homeless. Fortunately, police eventually located the suspect and found the children unharmed.
The suspect was subsequently placed under arrest and may have been charged with unspecified criminal offenses.
For more information about this case, see the NJ.com article, "N.J. Kids Who Went Missing with Homeless Dad Found Safe in Boston."