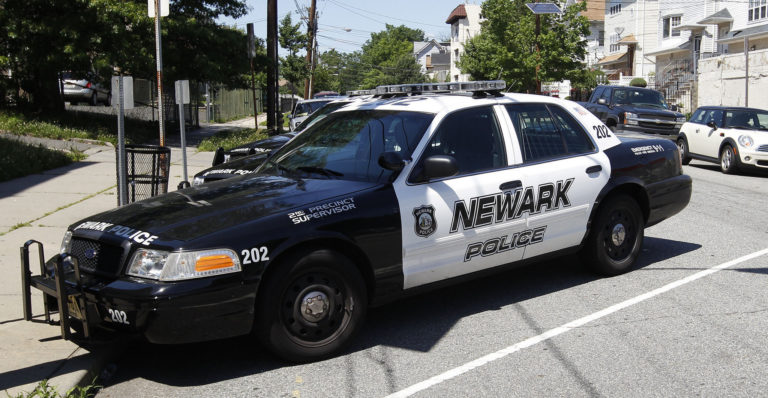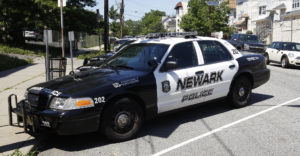 Police in Newark, New Jersey are investigating two recent shootings on city streets that left a man and a woman dead.
The first shooting incident happened at around 7:15 p.m. on the 300 block of Irvine Turner Boulevard in Newark, NJ. The victim, a 25-year-old man, was walking in the area when he was shot and killed.
A few hours later, a second shooting incident left another person dead. The victim, a 28-year-old Newark woman, was walking on the 100 block of Hedden Terrace in Newark NJ when she got shot. Emergency medical responders rushed to the scene, but they were unable to save the victim.
If Newark detectives can eventually identify a suspect in either fatal shooting, it's possible that first degree murder charges could be filed. It's also possible that there could be criminal charges for weapons offenses.
A conviction for first degree murder could lead to a sentence of life imprisonment. That's because N.J.S.A. 2C:11-3 of the New Jersey Criminal Code classifies murder as a special kind of first degree felony that carries more severe penalties than other first degree crimes.
To learn more, read the NJ.com article, "Separate Shootings Leave 2 Dead in Newark."