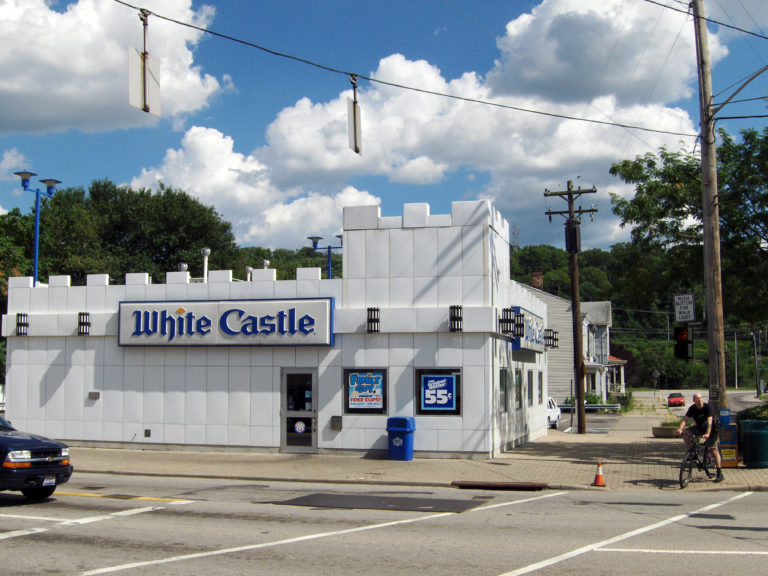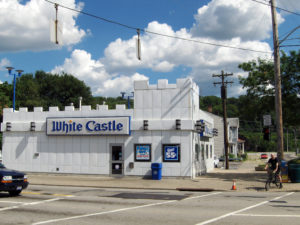 Police are investigating a fatal shooting outside a White Castle fast food restaurant in Orange, New Jersey.
The violent incident occurred just before 11:00 p.m. on the 200 block of Scotland Road in Orange, NJ. Someone used a gun to shoot the victim while he walked on the street. Afterwards, the victim walked into the White Castle and asked employees to dial 911.
Emergency responders rushed the victim to nearby University Hospital, where he was pronounced dead approximately 15 minutes after the shooting.
The victim was a 24-year-old resident of Orange in Essex County, NJ.
This was the first reported homicide in Orange, NJ this year. Detectives with the Essex County Prosecutor's Office are investigating the killing. At this time, law enforcement officials have not identified a suspect in the shooting.
If police are able to determine the identity of the shooter, that person could potentially face criminal charges for first degree murder and weapons offenses. A conviction on the first degree murder charges would likely result in severe penalties. That's because N.J.S.A. 2C:11-3 classifies murder as a special kind of first degree felony that carries a punishment of life imprisonment.
For more information about this case, go to the NJ.com article, "1 Dead in Shooting Near White Castle."