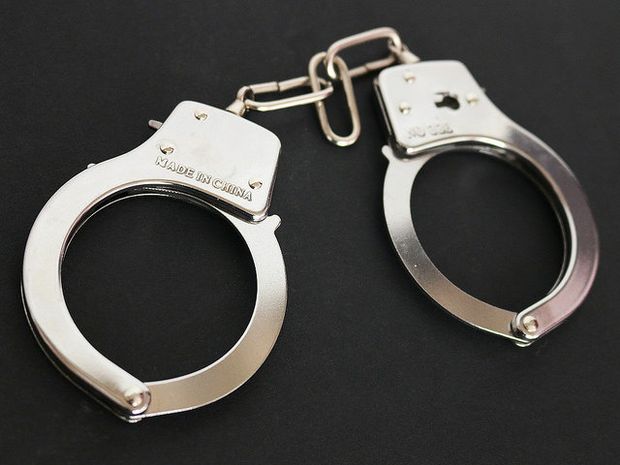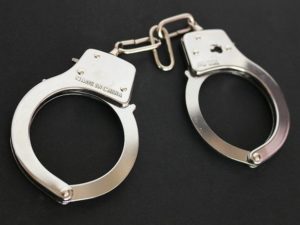 Wallington NJ police arrested a Bloomfield man who was allegedly in possession of cocaine and marijuana while driving through Bergen County, New Jersey.
The suspect is a 26-year-old man from Bloomfield in Essex County, NJ. According to law enforcement officials, he was driving in Wallington when a patrol officer saw him commit a traffic offense.
During the subsequent traffic stop, the suspect reportedly acted suspiciously. This prompted a search of his vehicle, which allegedly turned up 200 grams of cocaine
Police then searched the suspect's apartment in Bloomfield and allegedly discovered 14 pounds of marijuana and $86K in cash believed to be proceeds from illegal narcotics sales. The illegal narcotics seized by police reportedly have a total street value of around $100K.
The suspect faces numerous criminal charges, including charges for cocaine distribution, marijuana distribution, and money laundering.
After being arrested and charged, the suspect was taken to the Bergen County Jail in Hackensack.
For further information about this case, go to the NJ.com article, "14 Pounds of Marijuana, Cocaine Seized at Bloomfield Apartment, Prosecutor Says."