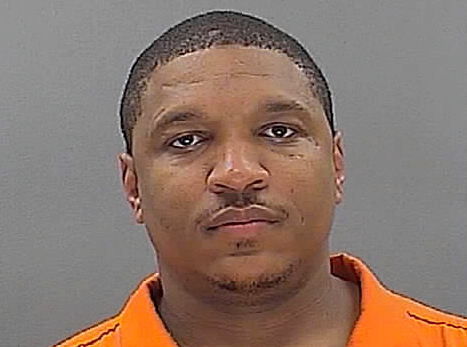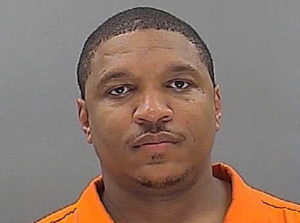 A Belleville, New Jersey man faces decades behind bars if he is convicted of murdering a former NJ corrections officer.
The suspect is a 35-year-old man from Belleville in Essex County, NJ. According to law enforcement officials, the suspect used a handgun to shoot and kill his friend, a 68-year-old man, in Burlington County, New Jersey.
In January 2016, the suspect and the victim were driving through Mansfield NJ when the suspect allegedly shot the victim multiple times. Afterwards, the suspect reportedly got out of the car and fled the area on foot.
Police eventually identified the suspect as the possible culprit in the homicide and placed him under arrest.
When the suspect did not reach a plea deal with the Burlington County Prosecutor's Office, the case went to trial in Burlington County Superior Court in Mount Holly, NJ.
According to prosecutors in the case, the suspect and the victim were longtime friends. In 2010, the victim retired from his job as a corrections officer with the New Jersey Department of Corrections.
The Belleville suspect is maintaining his innocence in the murder case. If he is convicted on the murder charges and the criminal weapons charges, the suspect could potentially be sentenced to life in prison.
For additional information about this case, see the NJ.com article, "Trial for Man Accused of Killing Retired DOC Officer Beings."