Best Defense to DWI Charges in East Orange, NJ
The Tormey Law Firm with offices in Essex County, New Jersey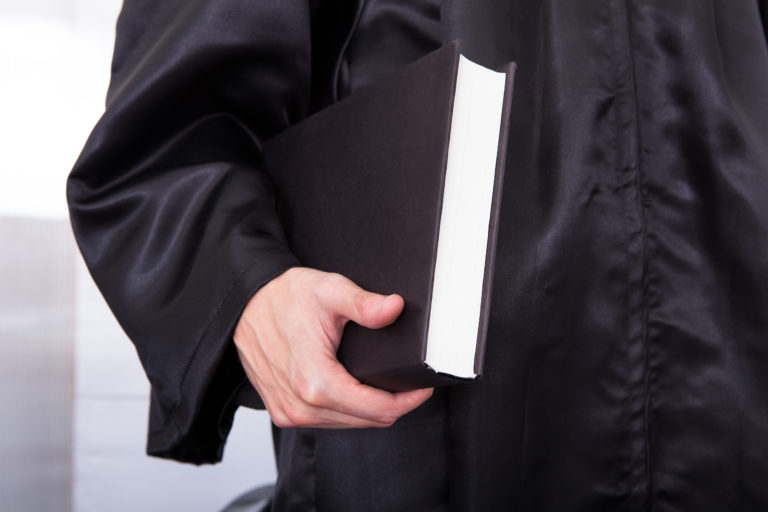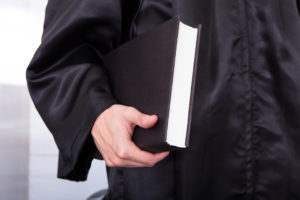 Received a ticket for DWI in East Orange? We can help.
The Essex County DWI defense lawyers at the Tormey Law Firm LLC recently represented a client who was facing a first offense DWI in the East Orange Municipal Court. The client was involved in an accident and was taken to the hospital where blood was drawn to determine his blood alcohol content (BAC). The alleged reading was .20% which is 2.5 times the legal limit in New Jersey of .08%. Our client is an Essex County corrections officer and a conviction for DWI could have serious implications for his job and future employment opportunities. He was facing a driver's license suspension of seven (7) months to one (1) year, alcohol classes at the DMV, up to thirty (30) days in jail, and an ignition interlock device on his vehicle for six (6) months to one (1) year when he gets his license back.
This case was a New Jersey State police case and the State failed to provide us all the required discovery for almost six (6) months. We received some reports and blood testing documentation but they failed to provide the video and other important evidence that we need and they are required to provide us. The Judge set the case for trial several times and the State still failed to provide the required evidence and the State troopers failed to appear in court. Finally, the DWI charges were completely dismissed and our client plead guilty to reckless driving for the traffic accident he was involved in. He did not lose his driver's license at all.
Arrested for DUI in East Orange NJ? Contact the Tormey Law Firm Today
Obviously, this was a spectacular result for our client and the Tormey Law Firm LLC. If you or a loved one needs a DWI attorney in Essex County NJ, contact our Newark offices anytime for a free initial consultation at 201-654-3464.