Disorderly Persons Possession of Marijuana Charges in Newark NJ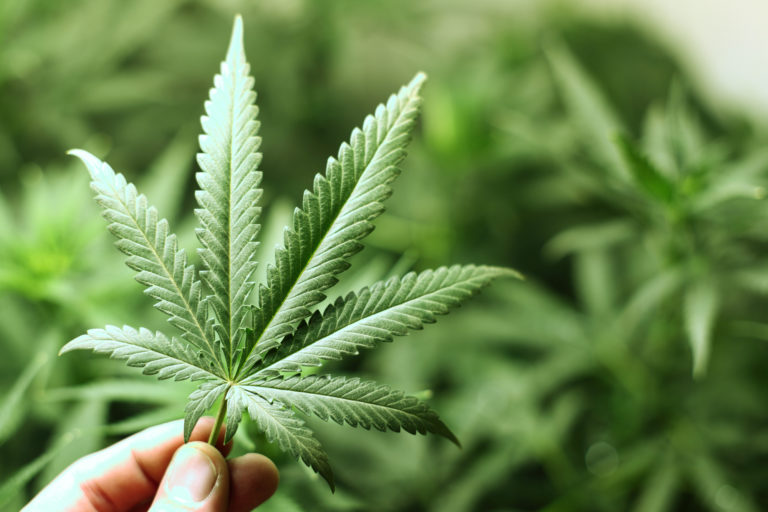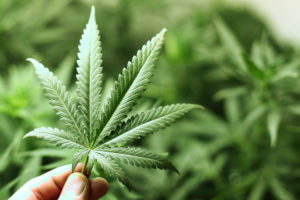 Do you need a lawyer for a drug charge in Newark? We can help. Our experienced criminal defense lawyers have literally handled thousands of cases like yours with fantastic success. In fact, here is a recent case with handled for a client in Newark Municipal Court with a dismissal of the charges.
Our client was recently arrested at Newark Airport and charged with possession of marijuana under 50 grams, a misdemeanor, disorderly persons offense in New Jersey. This type of charge is punishable by a $1,000 fine, up to six (6) months in the Essex County jail, a driver's license loss of 6 months to 2 years, and a permanent criminal charge on your record. Our client is a resident of Nevada and a young woman with no criminal record. She was traveling at Newark Airport and had a vape pen with alleged marijuana in it when she went through security at the airport. As a result, she was arrested and charged with this misdemeanor offense which can have serious consequences.
Luckily, we were hired to defend her and fight this case in court. We requested all the evidence in the case including police reports, videos, witness statements, and lab reports. The State failed to provide us with all of the required evidence which would be required to prove their case beyond a reasonable doubt. Based on these legal issues, the Judge dismissed the case completely.
This was a tremendous outcome for our client. In fact, she has no criminal record from this incident. In addition, we were able to file an expedited expungement with the court to have her arrest removed from her record as well.
Need Drug Charge Attorney Newark? Call Us Now
If you or a loved one need a marijuana attorney in Newark, contact us now for immediate assistance and a free initial consultation.