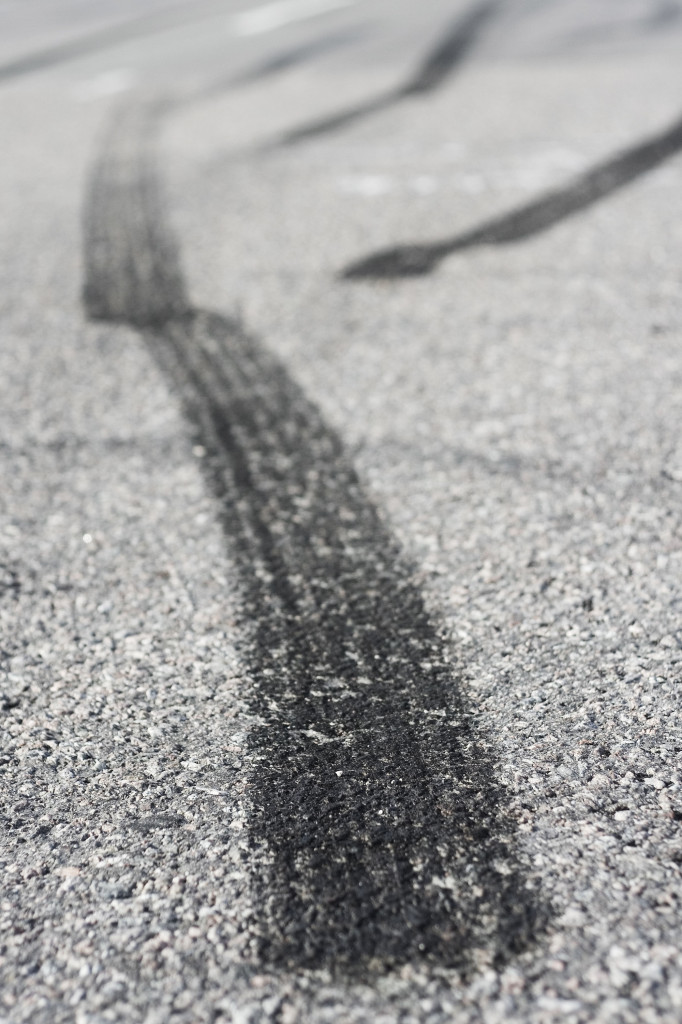 A man was arrested after allegedly leading police on a high-speed chase through Newark.
The suspect was pulled over by Port Authority police near Jersey Street and 14th Street in Jersey City, a few blocks west of the Holland Tunnel. While an officer ran the vehicle information, the suspect allegedly started the ignition and fled the scene.
According to police, a dangerous, high-speed chase ensued. The suspect reportedly sideswiped another car and broke numerous traffic laws during the pursuit on Route 78. Even with a flat tire, the suspect continued driving at an extremely high rate of speed.
The suspect eventually exited Route 78 and entered Newark, authorities said. The suspect later ditched the vehicle and fled on foot before being apprehended by police around Fabyan Place.
The suspect has been charged with eluding and reckless endangerment. He is currently being held in the Hudson County Jail.
Under New Jersey law, eluding a police officer is a serious criminal offense. Depending upon the circumstances, eluding may be classified as a second degree offense or a third degree offense. If the suspect in this case is convicted of second degree eluding, he could be sentenced to 3–5 years in NJ State Prison.
For more information about this case, see the NJ.com article: "Newark man chased, arrested by police was out on bail, authorities say."