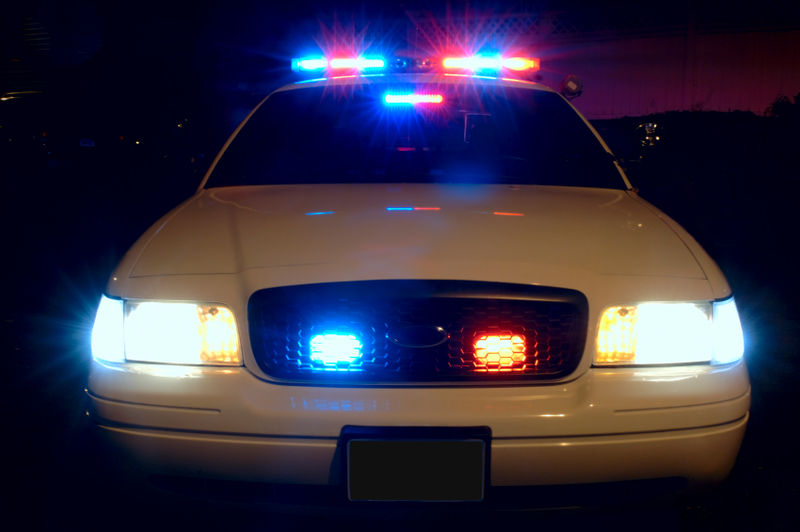 Newark police arrested a man suspected of making hand-to-hand drug transactions on the 100 block of South 10th Street.
Police officers observed the suspect for a while and interpreted his actions as selling drugs. According to police, the suspect was using a bag from Popeye's Chicken to hold the drugs.
When police searched the suspect's bag, they reportedly found a variety of controlled dangerous substances, including: 80 glassine envelopes of heroin labeled "MAX-B," 68 bags and vials containing crack cocaine, another bag containing 10.8 grams of crack cocaine, and 39 bags of marijuana. Officials assessed the total street value of the drugs to be approximately $3,000.
The suspect is likely to face charges for Distributing Heroin, Distributing Cocaine, and Distributing Marijuana. Moreover, the suspect could face enhanced penalties for Distributing Drugs Near School Property because he was arrested near the Martin Luther King School in Newark.
Under the New Jersey Criminal Code, offenses involving the distribution of drugs may be classified as felony-level offenses. The exact classification of the charges depends upon the weight of the drugs.
The suspect is currently being held at the Essex County jail, with his bail set at $35,000.
For more information pertaining to this case, access the following article: Newark man arrested for allegedly selling, stashing drugs in a Popeyes bag.