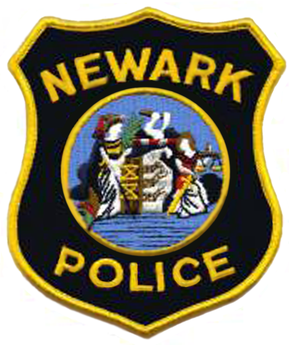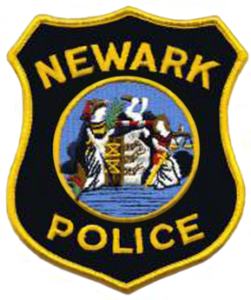 Newark NJ law enforcement arrested a man accused of committing arson at a local fish restaurant.
The suspect is a 39-year-old male from Newark, New Jersey. According to law enforcement officials, the suspect started a fire at Tasty's Fish & Seafood Grill on North Sixth Street in Newark, NJ.
The Newark Police Department got a 911 call about a fire at the building around 9:00 p.m. Police officers and firefighters were immediately dispatched to the scene.
Authorities investigated the fire and reportedly found a container of flammable liquid inside a restaurant stove.
Newark NJ cops apprehended the suspect at the scene and took him to Newark police headquarters for processing.
Anthony F. Ambrose, the Newark public safety director, issued a statement about the arson incident and said that the suspect has been charged with three counts of aggravated arson in connection with the restaurant fire. The suspect also faces criminal charges for criminal mischief because the fire resulted in destruction of property.
Detectives with the Newark Police Department and the Newark Fire Division's Arson Unit are actively investigating the arson incident, so it is possible that more criminal charges could be forthcoming.
To learn more about this case, check out the NJ.com article, "Man Charged with Setting Fire at Newark Seafood Restaurant."