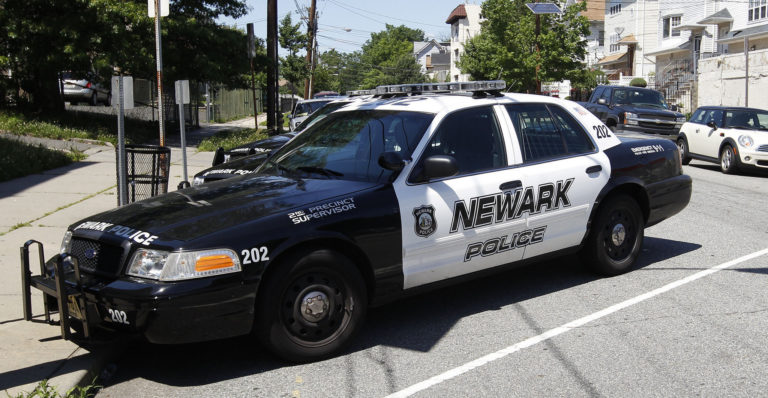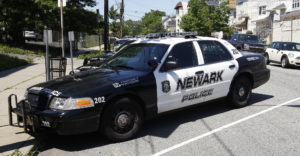 Newark NJ police recently arrested an East Orange man who allegedly committed an armed robbery.
The suspect is a 19-year-old resident of East Orange, NJ. According to authorities, the suspect was involved in an armed robbery and a shooting that happened just outside Alondra's Bar, a bar located on Lafayette Street in Newark, New Jersey.
The victim, a 39-year-old Newark resident, told police that the suspect held him up at gunpoint after he walked outside the bar.
The victim was later taken to nearby University Hospital, where doctors treated him for minor injuries. He was later listed in stable condition at the Newark hospital.
Meanwhile, Newark NJ detectives investigated the theft incident and eventually arrested the suspect.
The suspect has been charged with multiple crimes, including armed robbery, aggravated assault, possession of a weapon for an unlawful purpose, and unlawful possession of a weapon.
After being placed under arrest and charged, the suspect was moved to the Essex County Correctional Facility in Newark, New Jersey. He was being held at the jail in advance of a bail hearing.
For additional information about this case, see the NJ.com article, "East Orange Man Charged in Shooting Outside Newark Bar."