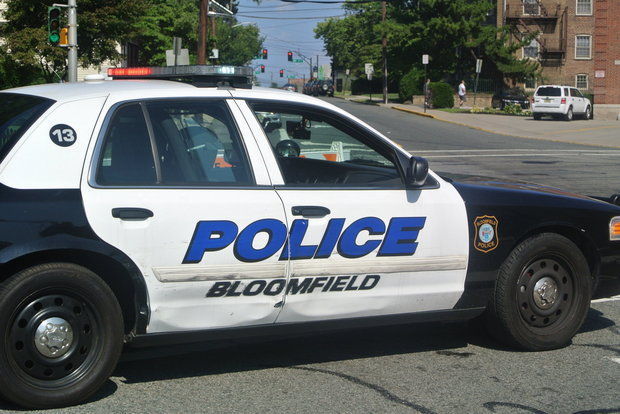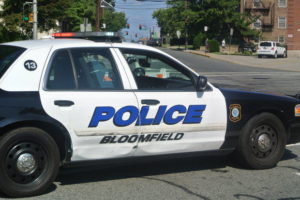 Bloomfield NJ detectives are investigating a recent armed robbery at a local gas station.
The theft crime incident occurred around 3:00 a.m. at the Exxon gas station located at 491 Bloomfield Avenue in Bloomfield, New Jersey. According to law enforcement, the robbery suspect walked into the station and approached the cashier behind the counter.
The suspect allegedly brandished a firearm and threatened to use the weapon to shoot the gas station worker unless the employee handed over cash from the register.
After the suspect got an undisclosed amount of money, he reportedly ran out of the gas station and got into an older model red Oldsmobile. The suspect then allegedly drove off and fled the scene before Bloomfield cops could arrive.
Detectives with the Bloomfield Police Department are actively investigating the gas station robbery. The suspect has been described as a man who stands 5-foot-10 and who weighs between 150 pounds and 170 pounds.
Investigators also determined that the license plate of the suspect's getaway vehicle matches a car that was reported as stolen in Hillside, New Jersey.
If and when police identify and apprehend the suspect, he will likely face very serious criminal charges for armed robbery. A conviction on armed robbery charges could lead to a sentence of 10-20 years in New Jersey State Prison.
To learn more about this case, go to the NJ.com article, "Man Robbed Gas Station at Gunpoint and Fled, Cops Say."