2nd Offense DWI Charges in New Jersey
Arrested for Second DUI in NJ – Attorney Needed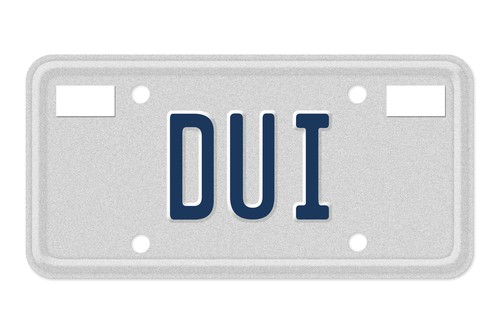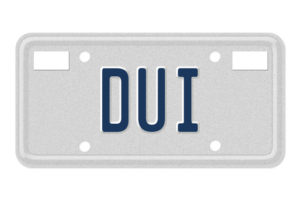 The Tormey Law Firm recently defended a client against DWI charges in New Jersey.
The client was accused of driving while intoxicated (DWI) in violation of N.J.S.A. 39:4-50. Unfortunately, the client had a prior DUI offense on his driving record. Since New Jersey law counts every DWI offense occurring within a 10-year period; as a result, the client faced enhanced penalties for a second offense DWI.
A conviction for second offense DWI can result in a sentence of 90 days in jail, as well as suspension of the offender's NJ driver's license for a period of 2 years. Additionally, the court may require installation of an ignition interlock device on all of the offender's vehicles for a period of 1–3 years after their license is restored.
The good news for the client was that experienced DWI attorney Travis J. Tormey was representing him in the case. The first thing that Mr. Tormey did was obtain the discovery evidence in the case. Mr. Tormey then scrutinized the evidence and isolated several issues related to the Alcotest machine used to test the client's blood alcohol concentration (BAC) on the night of the arrest.
Although the client's BAC was above the legal limit of .08 percent, it was close enough that the results of the breath test could be challenged. Mr. Tormey argued that the breath test results could have been inflated because the client suffered from asthma and often used an alcohol inhaler. Additionally, Mr. Tormey noted that the police officer failed to change the testing mouthpiece when taking multiple breath samples. As a result of Mr. Tormey's efforts, the breath test results were suppressed by the prosecutor.
When Mr. Tormey scrutinized the discovery evidence, he also identified a problem with the field sobriety testing. These tests usually include a walk-and-turn test and a one-leg-stand test. Mr. Tormey challenged the field sobriety test results in this case because the client was still recovering from recent back surgery; this means that he was not physically able to perform the field sobriety tests.
Need Lawyer for Second DWI in NJ
Thanks to Mr. Tormey's defense strategy, the prosecutor dismissed the DWI charge against our client. The client was allowed to plead guilty to a minor traffic summons for failure to keep right. Most importantly, the client was able to avoid the most severe penalties for a DWI conviction. This case was a major victory for the Tormey Law Firm.