DWI Charges Dismissed in Little Falls, NJ
Fight Drunk Driving (DWI) Case in Little Falls Court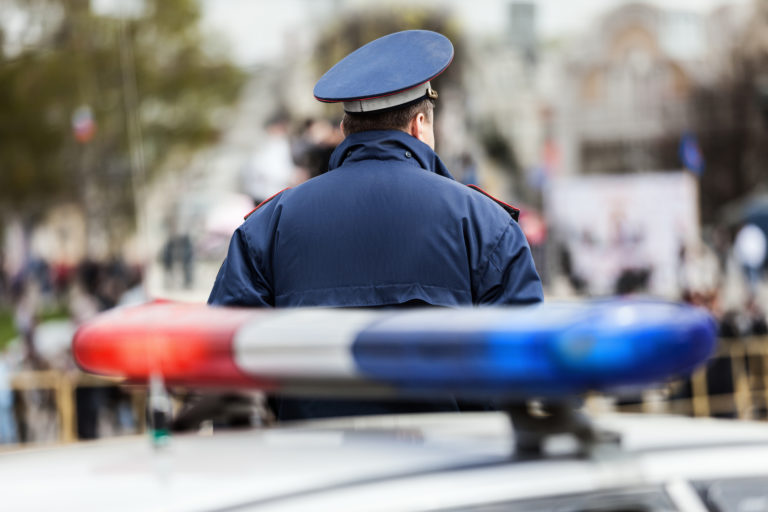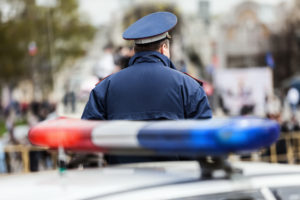 Need an attorney for a DWI charge in Little Falls? We can help.
Travis J. Tormey, the founding partner of the Tormey Law Firm, recently defended a client against charges of Driving While Intoxicated (DWI) in Little Falls, NJ. According to law enforcement, the client registered a blood alcohol concentration (BAC) of .09 percent when Little Falls NJ police administered a breath test. The client's BAC was only slightly higher than the NJ legal limit of .08 percent BAC, but he still faced charges for a first offense DWI and was subject to significant penalties that included: suspension of his driver's license for three months, a fine as high as $750, mandatory attendance at alcohol education classes held at the Intoxicated Driver Resource Center (IDRC), and a potential sentence of 30 days in the local county jail.
The client was placed under arrest after Little Falls police officers found him standing outside his car, which was stopped on train tracks. The vehicle had to be towed because it was stuck on the railroad tracks.
Sometime later, the client had to appear in Little Falls Municipal Court, which is located in Passaic County NJ, in order to address the drunk driving charges. Before trial, the State encountered a number of difficulties when it came to proving required elements of a DWI case in New Jersey. For example, the prosecutor found it difficult to establish that Little Falls police had administered the Alcotest breath test to the client within a reasonable time period after he operated his vehicle. Since police did not observe the client seated in his car, they did not know when he had driven the car. Beyond that, another major issue for the prosecutor in the case was that the client's vehicle was "inoperable" due to the fact that it was stuck on the railroad tracks.
Travis J. Tormey and other experienced DUI lawyers at the Tormey Law Firm raised all of these issues when filing a motion to dismiss the client's DWI charges. Additionally, Mr. Tormey filed a motion with the Little Falls Municipal Court to suppress the client's breath test reading. The municipal court judge ultimately agreed with Mr. Tormey and granted both motions to dismiss. The DWI charges were subsequently dismissed, with the client pleading guilty to the minor traffic violation of careless driving.
Need Lawyer for DWI Charge in Little Falls NJ
The only penalty faced by the client was suspension of his driver's license for a period of just 30 days. This was a very positive outcome for the client and a big-time success story for the Tormey Law Firm.