DUI Charges Dismissed in Rockaway Township, New Jersey
Arrested for DUI in Rockaway, Morris County? Call us Now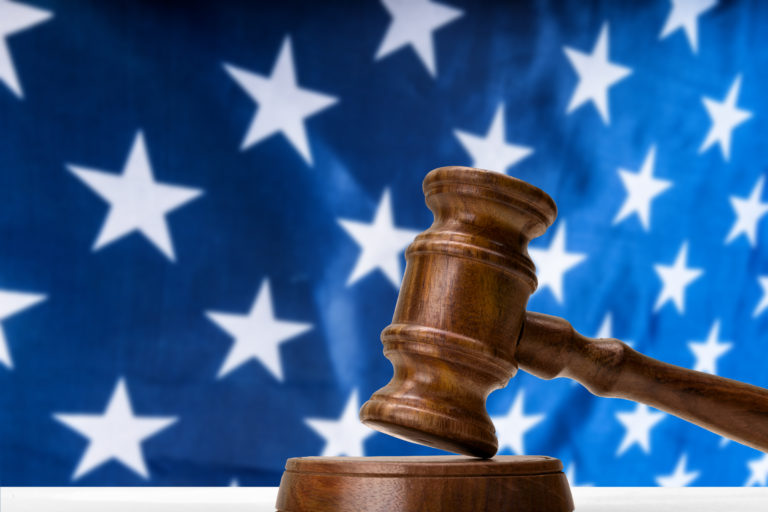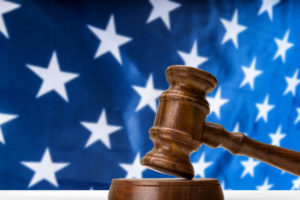 Need an attorney for a DUI charge in Rockaway Court? We can help.
Travis J. Tormey and the Tormey Law Firm successfully represented a client accused of driving under the influence of drugs (DUI) in Rockaway Township, New Jersey.
Since our client had never been previously convicted of drunk driving, he was facing charges for first offense DWI. The potential penalties for a first offense DWI conviction are significant: up to 30 days in county jail; driver's license suspension for 1 year; an $800 fine; and 12–48 hours of alcohol education classes at the Intoxicated Driver Resource Center (IDRC).
Our client's drunk driving charges stemmed from an incident on Interstate 80 in Rockaway Township, NJ. New Jersey State Police received a call for motorist assistance on the side of the highway. When troopers arrived at the scene, they found our client slumped over the steering wheel in his car. The troopers saw that our client was sweating profusely and had shallow breathing. Moreover, our client was unable to respond to the troopers' questions because he was incoherent.
Our client was taken to a local hospital for medical treatment. According to police, our client consented to blood testing – even though he was still incoherent. Although the blood tests showed that our client's blood alcohol concentration (BAC) was .00 percent, the lab reports indicated that he allegedly had unidentified drugs in his bloodstream. As a result, police arrested our client and charged him with driving while intoxicated (DWI).
Attorney Needed – DUI Drug Charges in Rockaway NJ
The Tormey Law Firm got to work defending our clients against the charges. We argued that our client never provided consent for his blood to be drawn because he was incoherent. We also argued that our client's blood test results were vague because they did not identify any specific drugs in his bloodstream.
Thanks to our efforts, the DUI charges were dismissed. This was a tremendous result for the client and a major victory for the Tormey Law Firm.