Drunk Driving Charges Dismissed in Lodi, NJ
Arrested for DWI in Lodi – Attorney Needed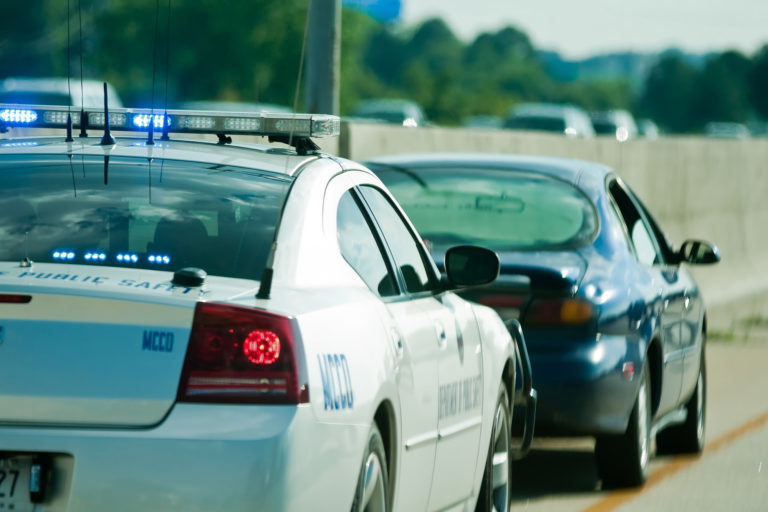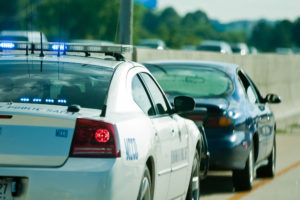 Do you need a lawyer because you were arrested and charged with drunk driving (DWI) in Lodi? Contact us, we can help.
Travis J. Tormey recently helped a client win his DWI case in Lodi, New Jersey.
The client was accused of driving while intoxicated (DWI) in Lodi, NJ. After being involved in a motor vehicle accident, our client was formally charged with a first offense DWI. The very serious charge meant that our client was facing severe penalties: up to 30 days in county jail; license suspension for up to 1 year; a fine of $800; and 12–48 hours of alcohol education classes at the Intoxicated Driver Resource Center (IDRC).
Moreover, the prosecutor in the case was expected to seek maximum penalties for the client because the arrest occurred after a car accident. That's because one of the major aggravating factors for sentencing in drunk driving cases is a DWI accident.
The good news for the client was that the team of DWI attorneys at the Tormey Law Firm was on the case. We immediately got to work defending the client by showing that his blood alcohol concentration (BAC) was below the New Jersey legal limit of .08 percent. We also argued that the state had failed to use a drug recognition expert (DRE) to evaluate our client after his arrest. Beyond that, we argued that the state failed to obtain a urine sample from our client after his arrest, which made it tough for the prosecutor to prove that our client was driving under the influence of drugs.
Fight DWI Charge in Lodi Court
As a result of Mr. Tormey's strong defense, the prosecutor eventually opted to drop the DWI charges. This was a fantastic outcome for our client and a major success for the Tormey Law Firm.