Criminal Sentencing in Essex County, NJ
Criminal Defense Attorneys Handling Charges and Sentencing in Newark NJ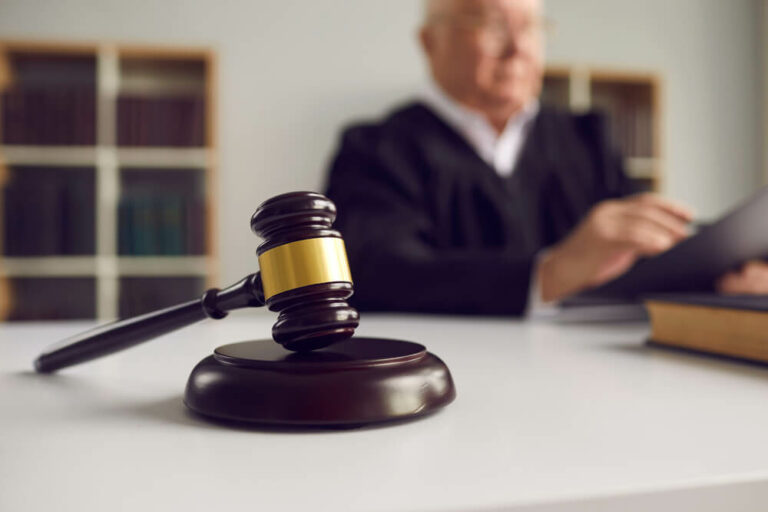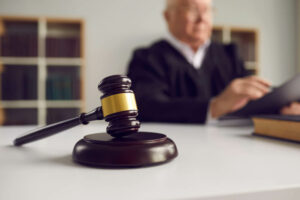 The journey from being charged with a crime to receiving a guilty verdict is incredibly stressful, but it does not end there. While a guilty verdict indicates that you will receive some form of punishment for the crime(s) you have been convicted of, you will not know precisely what that punishment will be until you are sentenced. In New Jersey, the court imposes sentences based on New Jersey Sentencing Guidelines, which, depending on the offense you are convicted of, could include a mandatory minimum sentence and/or may be influenced by mitigating or aggravating factors.
Navigating the intricacies of prison sentencing law can be daunting, as it involves a multitude of legal statutes that impact decision-making. However, various opportunities are available to influence your sentence through interactions with the probation department, prosecutor's office, and court. To maximize your chances of success, it is essential to seek expert legal counsel. If you face criminal charges in Essex County, New Jersey, please call us at 201-654-3464. Our experienced criminal attorneys are dedicated to protecting your rights and building a robust defense based on our in-depth knowledge of the law in Cedar Grove, Livingston, Roseland, Montclair, South Orange, Fairfield, Newark, Millburn, Short Hills, and elsewhere in Essex County.
Sentencing Guidelines and Judicial Discretion in New Jersey
In New Jersey, like in most states, a jury issues a verdict in a criminal trial, and the judge determines the defendant's sentence. New Jersey's Sentencing Guidelines allow for judicial discretion in determining a sentence but also ensure that the judge's sentence is within the range of punishment intended for the crime at issue by the legislature. In arriving at an appropriate sentence, the judge should consider the nature and severity of the convicted offense, mitigating or aggravating factors, the defendant's prior criminal history, and other considerations impacting rehabilitation, deterrence, and the interests of justice.
Sentencing Procedures in New Jersey Criminal Cases
If the defendant was convicted of an indictable offense, then a pre-sentence investigation must be conducted by the court staff, and a report must be issued that includes information about the defendant's finances, employment history, criminal background, history of substance abuse or addiction, and any circumstances surrounding the crime's commission. The report may also include a statement from the victim.
If the defendant was convicted of a second or first degree crime of violence, then the court may require a medical and psychological examination of the client if they have a history of mental illness or certain violent crimes. After a guilty verdict is entered, New Jersey law requires that a sentence be imposed without any unreasonable delays. The defendant must be present at the sentencing hearing or must have waived their right to appear. Both the defendant and the victim (or family of the victim, if deceased) have the right to speak at the sentencing hearing.
Factors that Lessen or Worsen a Sentence after Conviction in NJ
There may be circumstances or details surrounding the defendant's commission of the crime for which they were convicted, called mitigating factors, which tend to explain their actions, indicate their remorse or repentance, or otherwise justify a lesser sentence. Examples of mitigating factors include cooperation with law enforcement, the defendant being a minor at the time of the offense, acting under duress during the commission of the offense, willingness to seek treatment and rehabilitation, no harm to the victim, and provocation.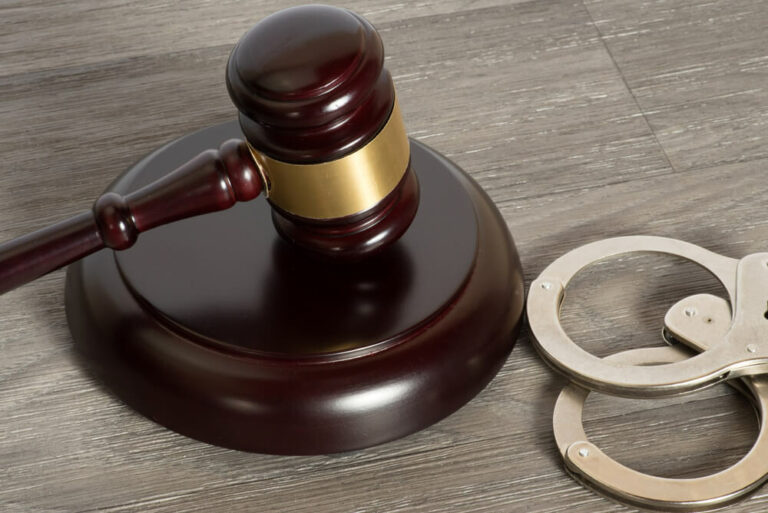 Aggravating factors, on the other hand, are details about the victim, circumstances of the offense, the defendant's actions, or other circumstances surrounding the commission of the crime that tend to make the defendant even more morally culpable or the crime more serious. Examples of aggravating factors include the victim being a child, elderly person, or an individual with physical or intellectual disabilities, repeated offenses by the defender, use of a weapon, violation of a restraining order, hate crimes, substantial harm to the victim, malicious motives, and premeditation of the crime.
Within sentencing guidelines for the offense the defendant was convicted of, the judge may impose a lesser or greater sentence based on the presence of mitigating or aggravating factors. If a defendant is convicted of a second or first-degree offense and the court finds that mitigating factors in the case substantially outweigh aggravating factors, then the court can order a sentence that would normally apply to an offense that is lesser by one degree when the court determines that justice requires the downgraded term.
Talk to a Local Essex County Lawyer About Arguing for No Jail, Probation, or the Least Possible Sentence in Your Criminal Case
When a defendant is convicted of a criminal offense, the sentence they will face is not set in stone. While they may be facing a charge with a mandatory minimum sentence, even in those cases, there is quite a big difference between the mandatory minimum and the maximum sentence that can be imposed. During a sentencing hearing, the defendant has the right to present evidence of mitigating factors that would support a lesser sentence. However, it is important to have an advocate by your side who can identify potentially mitigating evidence and effectively argue for a lesser sentence or, in some cases, a downgraded sentence.
If you or a loved one are facing criminal charges in Essex County, NJ, our team of experienced and dedicated criminal defense attorneys can help. Absent an appeal, your sentencing hearing is your last chance to minimize the impact of your conviction on your life, freedom, and finances. Before that, it is of the utmost importance to prepare and present the best possible defense approach, negotiate for a lesser charge or consequences, or apply successfully to a diversionary program such as conditional dismissal, pre-trial intervention, or the veteran's diversion program. Contact us today at 201-654-3464 to review your criminal case in Bloomfield, West Caldwell, Belleville, West Orange, Essex Fells, Verona, Maplewood, and nearby towns.