Simple Assualt Charges in Millburn Municipal Court
Domestic Violence Defense Lawyers – Case Dismissed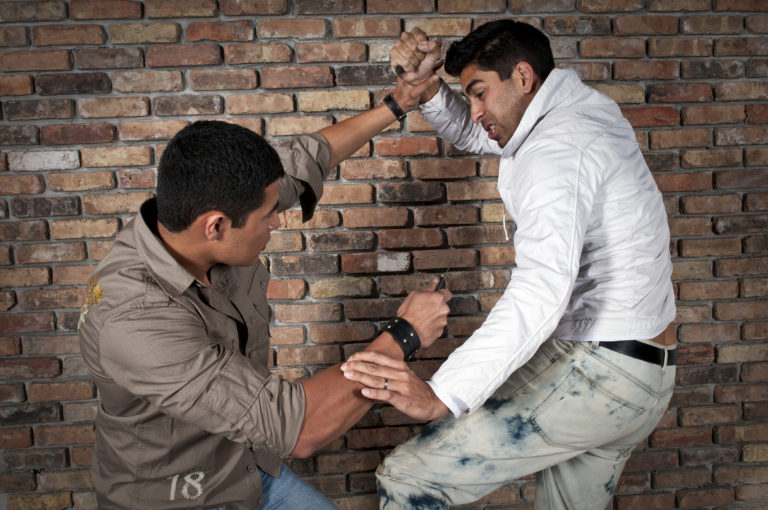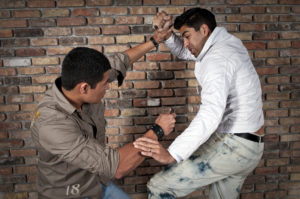 Arrested and charged with simple assault in Millburn? Do you have a summons to appear in court? Contact us now.
The NJ domestic violence lawyers at the Tormey Law Firm recently represented a client who was facing a disorderly persons criminal charge for simple assault under N.J.S.A. 2C:12-1(a) in the Millburn Municipal Court. The complaint arose out of a dispute with his wife. There have never been any domestic incidents involving these parties in the past as this was their first interaction with the Millburn police department and the criminal justice system. Our client was not a United States citizen so a conviction for this simple assault charge could have serious implications on his immigration status. In addition, he would be facing a permanent misdemeanor charge on his record, up to six (6) months in the Essex County Jail, and a $1,000 fine.
Luckily, in this case, his wife did not have any injuries from the alleged assault. In addition, she did not want to proceed with the case and was unwilling to testify against him. As a result, the prosecutor agreed to a carry order whereby the charges are carried for 60 days. Our client completed some counseling and anger management and, as long as there were no other incidents between the parties, the case would be dismissed. When we appeared in court again after the carry order and provided proof that the counseling was completed by the defendant, the charges were dismissed. Then, our client was able to file for an automatic expungement with the court to have the arrest expunged from his record as well. This was a great result for our client and the Tormey Law Firm LLC.
Here is a review from our very satisfied client:
Zhao Z – June 30, 2018
"Travis gave me good suggestions, answered my questions and helped me relieve my concerns and eventually had my case dismissed. Thank you!"
Fight False Simple Assault Arrest Essex County – Contact Us Now
If you or a loved one needs assistance with a simple assault charge in Essex County, contact our office anytime for a free initial consultation.