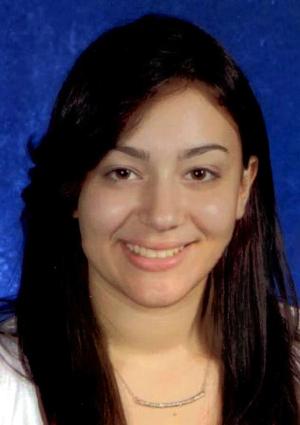 Christina Simeonidis, a Nutley teenager, was reported missing this week.
Simeonidis is described as a white female, standing 5 feet 4 inches tall and weighing 150 pounds. She has olive skin, brown hair, and brown eyes.
According to the New Jersey State Police, Simeonidis was last on January 8, 2014. She was reportedly wearing seen wearing a black jacket, black pants, and black shoes.
New Jersey authorities are searching for anyone with information on this matter. Individuals with information are advised to contact the Nutley Police Department at 973-284-4940 or the New Jersey State Police Missing Persons Unit at 800- 709-7090.
In New Jersey, kidnapping is typically an indictable first degree offense. However, if the kidnapper releases the victim unharmed and in a safe place prior to apprehension, the kidnapping may be classified as a second degree offense. Second degree kidnapping is punishable by 5–10 years in New Jersey State Prison.
For more information about this case, read the NorthJersey.com article entitled: "Police searching for missing Nutley teen."