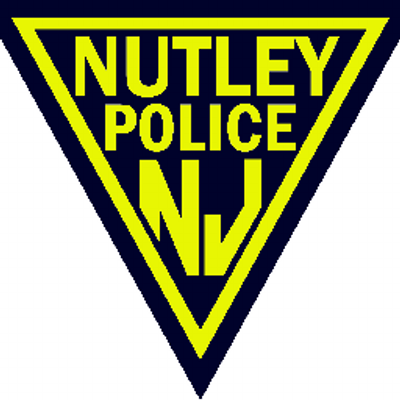 Police in Nutley New Jersey arrested a local man who allegedly threw a sandwich at a delivery driver.
The incident occurred at night in the driveway of the suspect's residence on Nutley Avenue in Nutley, NJ. According to law enforcement, the suspect ordered a delivery from a township restaurant.
The delivery driver went to the suspect's home and delivered a sandwich that cost $11.75. The suspect handed the delivery guy $12 in cash and change. The suspect then allegedly told the driver to throw away the change. The driver reportedly tossed the quarter in the driveway and walked to his motor vehicle.
With the victim's back turned, the suspect allegedly threw the sandwich at him and struck him in the back of the head.
Additionally, the suspect allegedly picked up the sandwich off the pavement and smeared the food item all over the windshield of the delivery vehicle.
The suspect, a 22-year-old resident of Nutley, was later placed under arrest by Nutley police officers. He has been charged with simple assault and criminal mischief.
After being arrested and processed, the suspect was released on his own recognizance with a pending court date.
For additional information about this case, read the NJ.com article, "Assault and Splattery: Delivery Driver Reportedly Hit with Sandwich."