Essex County Restraining Order Lawyers
Handling Restraining Order Matters in Newark, New Jersey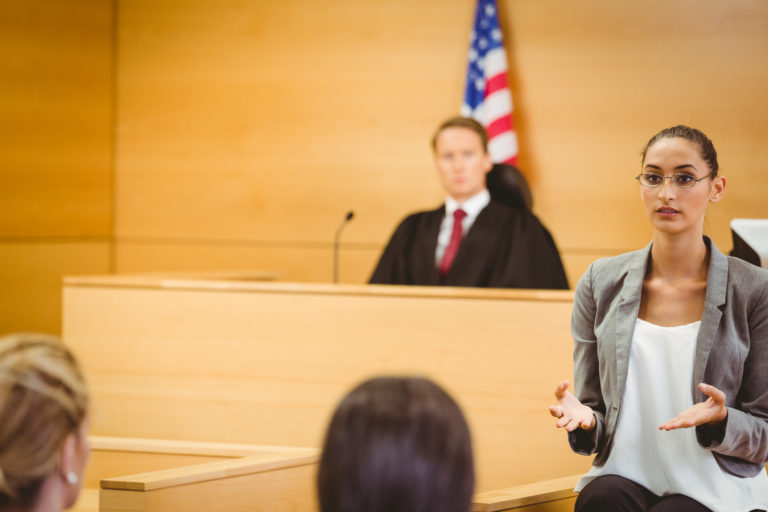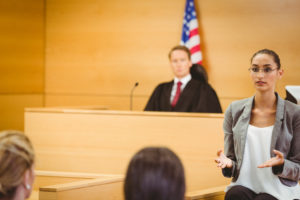 Civil restraints is a consent agreement between a plaintiff and a defendant in a NJ domestic violence case that resolves the matter without the necessity of a final restraining order (FRO) hearing. The temporary restraining order (TRO) is dismissed and the civil restraints agreement is entered on the record in its place.
If you or a loved one is involved in a restraining order matter in Essex County NJ, the restraining order lawyers at the Tormey Law Firm are ready and able to assist you. Our attorneys have literally handled hundreds of these matters in Newark NJ and are well versed in NJ restraining order laws and the best possible outcomes for your case. We may be able to negotiate a dismissal on your behalf or a civil restraints agreement with the other party. If not, we will represent you at trial and fight to have the restraining order dismissed if you are the defendant or have the restraining order granted if you are the plaintiff. Contact our Newark NJ offices now for immediate assistance at 201-654-3464.
Here is a review from one of our many satisfied restraining order clients:
5.0 stars
Posted by Maria
"My brother had actually consulted and hired Mr Travis Tormey in regards to a TRO against him. Things got a bit more complicated whereas I needed to contact the law office several times and spoke with Joanne, who was extremely helpful, patient and totally understanding. When I had to speak to Travis I would text him and he would communicate with me in a timely fashion considering he was busy in court or had to wait to hear from his partners, who were also involved in the case. Overall the professionalism and expertise in their field was exceptional. In court they defended my brother with such compassion and dedication to their client. At the conclusion, case was dismissed thanks to both Travis and Tom. They demonstrated their strong capabilities and passion that I feel merit them a five star review. I would definitely recommend this law firm to anyone in need of legal advice or defense."
Negotiate a Civil Restraints Agreement to Have a Restraining Order Dismissed
If you are facing a final restraining order (FRO) in NJ, one of the potential ways to resolve your case is through an agreement known as "civil restraints". This is essentially a consent order between the parties (the plaintiff and the defendant) where certain stipulations are placed on the record. This agreement can govern contact (if any) and the means of communication (email, text, phone, through third party, etc.). It also can govern issues with children (such as pick up and drop off, visitation, etc.). The consent order can also discuss issues of personal property or anything else the parties deem important that needs to be settled. This consent agreement will be signed by the parties and their lawyers (if they have them) and then will be presented to the judge for signature. If there is a divorce proceeding or child custody proceeding, this consent order can be docketed under those docket numbers and will be signed by the judge. However, if there is no divorce or child custody proceeding in place, then the order can not be docketed and the judge can not sign it. Under these circumstances, it remains a consent order between the parties and the contents of the agreement can still be placed on the record in court.
In order to enter civil restraints, the Plaintiff has to drop the initial restraining order. The civil restraints essentially is entered in lieu of the restraining order. This is beneficial to the plaintiff because he or she is guaranteed some protection through this agreement and they avoid having to go through the trial on the final restraining order (FRO). It is also beneficial to the defendant because the civil restraints does not require you to get fingerprinted and photographed and entered into a statewide database for domestic violence offenders. Also, if you violate civil restraints you do not get arrested like a restraining order. The other party can petition the court to sanction you for violating the civil restraints agreement.
Need Help with Restraining Order Newark NJ? Contact Us Now
For additional information, contact our Newark NJ restraining order lawyers now for a free initial consultation at 201-654-3464.